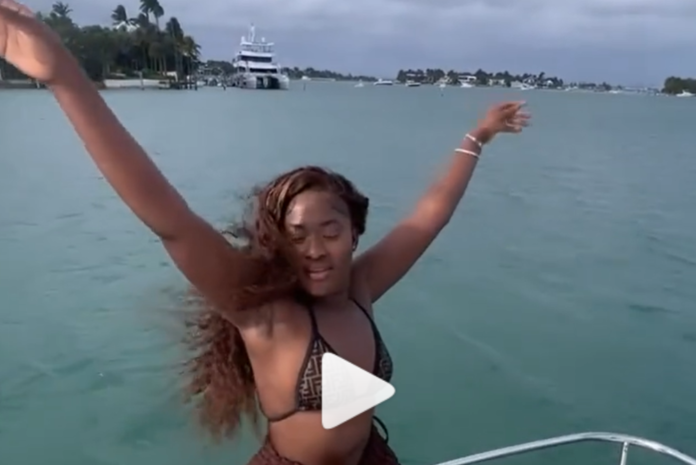 Ghanaian actress Fella Makafui has taken to Instagram to show off her holiday body as she cruises at a beach in Miami, Florida.
She was captured donning her Fendi bikini feeling the breeze at the bow of a cruise boat at a scenic location.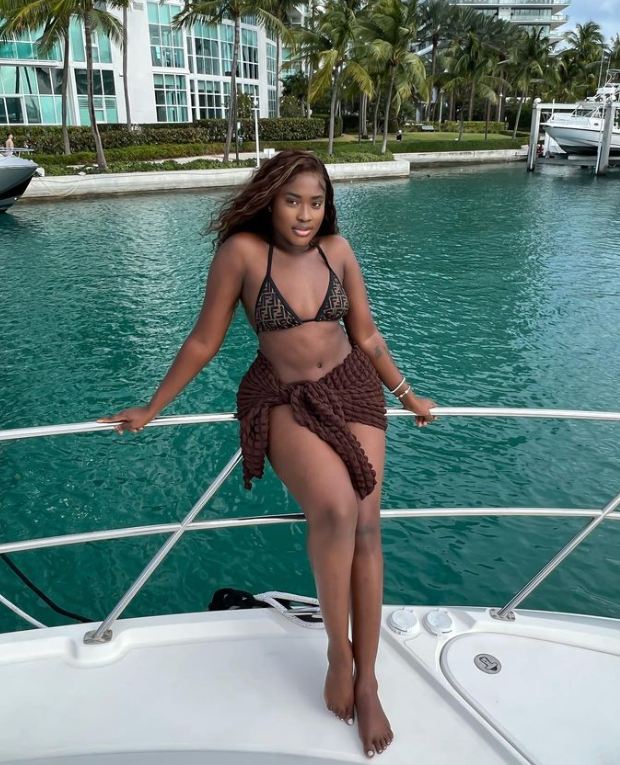 Meanwhile, on January 20, Fella Makafui posted a photo of herself in a business class cabin with the caption, I'm Out, depicting she was on her way to the States.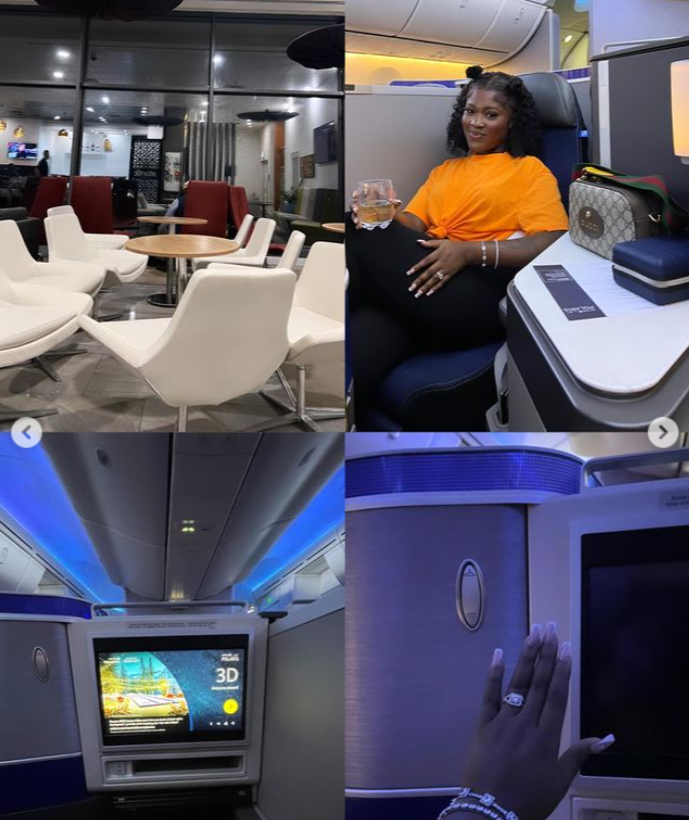 A subsequent post with the caption: "Wake me up when it's summer" had her outside in snow in Columbus, Ohio.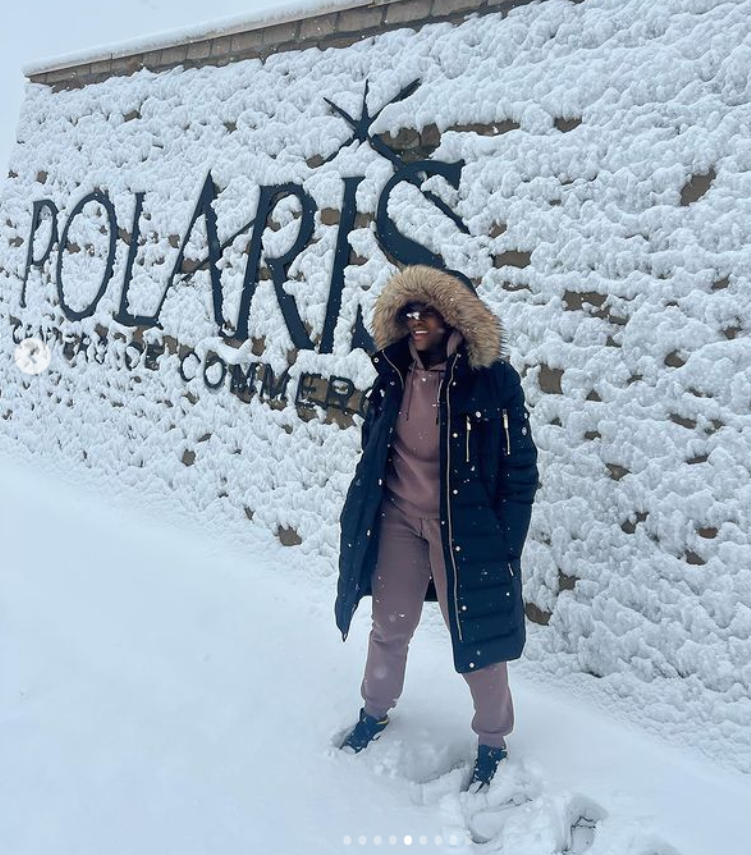 The actress, taking a tour, moved on to Atlanta, Georgia – where she posted a short clip with Nigerian entertainer and businessman Tunde Ednut.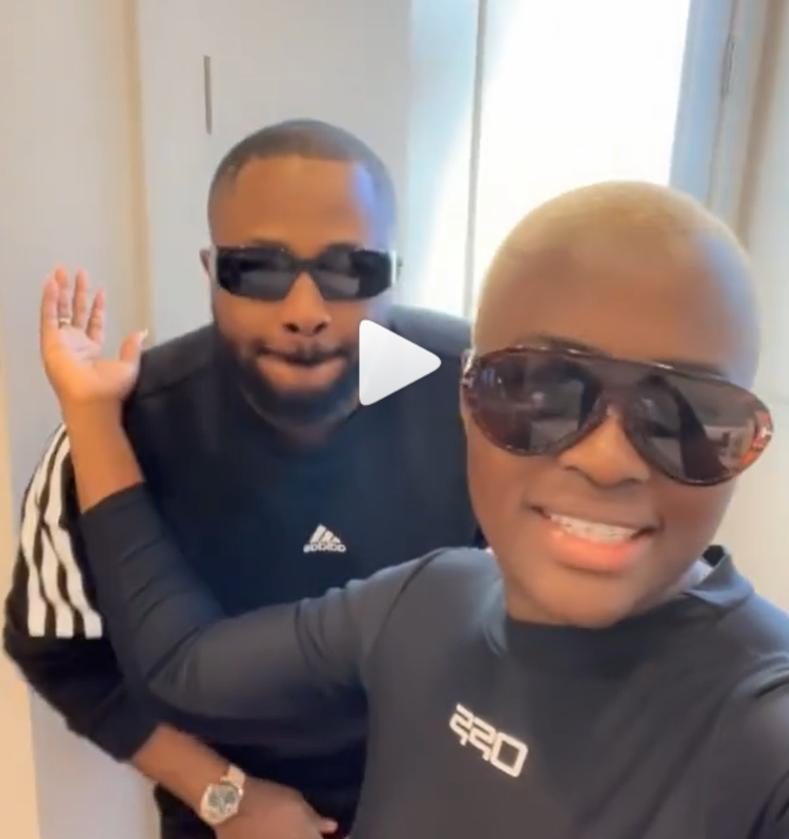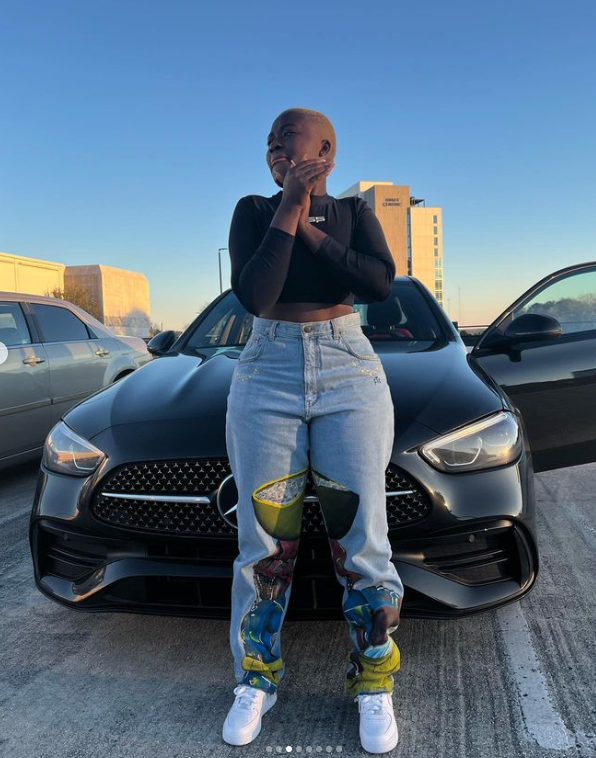 MORE: