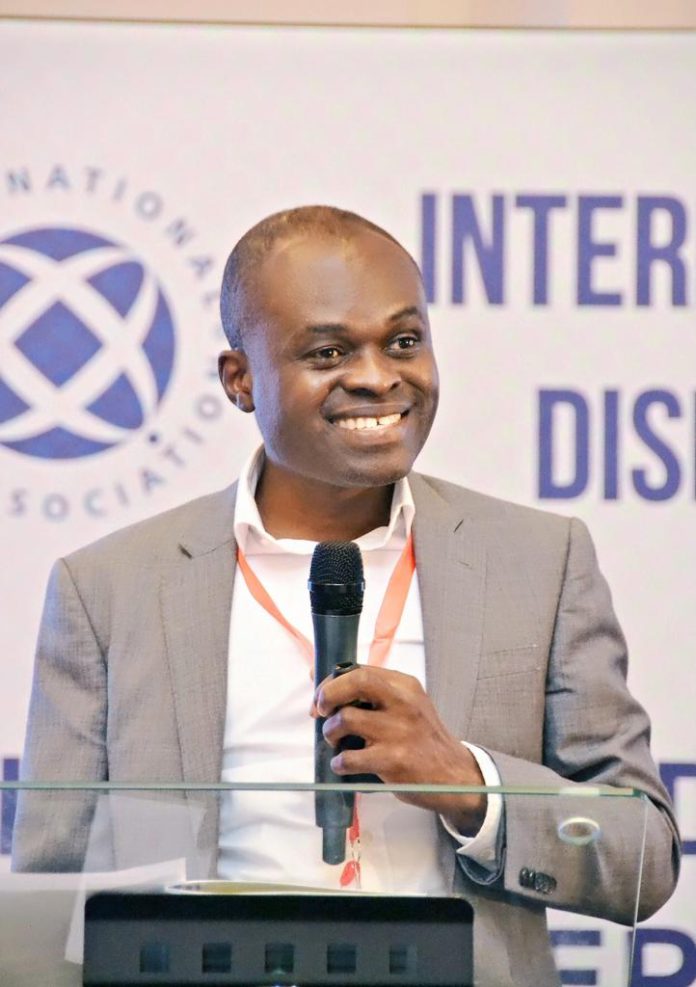 Private legal practitioner, Martin Kpebu, has said neither the National Democratic Congress (NDC) nor the New Patriotic Party (NPP) will get his vote in the 2024 presidential elections.
Mr. Kpebu urged the Trades Union Congress (TUC) to bring back the political party that it had in the 70s in order to take part in modern elections.
"We are looking for anything other than NPP and NDC regime. There is no way I will vote for anybody from the NPP and the NDC. TUC had a party in the 70s, they should come again."
Commenting on Alan Kyerematen's decision to contest the elections as an independent candidate, Mr. Kpebu said the former Trade Minister cannot be trusted because he contributed to Ghana's recent economic crisis.
Mr Kyerematen, a founding member of the NPP severed ties with the party for a second time on September 25 after withdrawing from the presidential race.
He is hoping to win the 2024 presidential election and change Ghana's fortunes.
ALSO READ: