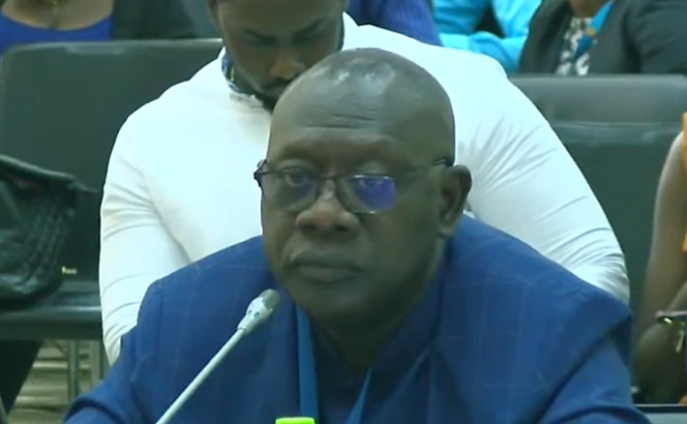 A leading member of the New Patriotic Party (NPP) has said they can stop Alan Kyerematen from contesting the 2024 general elections as an independent candidate.
According to Osei Bonsu Amoah, the failed flagbearer aspirant signed an undertaken not to go independent should he lose the election.
The Akuapem South Member of Parliament said Mr. Kyeremaren together with all nine other aspirants signed the undertaken based on Article 17(7)(f) of the NPP Constitution which debars him from contesting the presidential elections as an independent candidate.
The undertaken signed by the candidates, OB said states that "Persons who express, or indicate their interest to contest in the party's presidential primaries and file their nomination forms, shall not offer themselves as independent candidates and they shall not under any circumstances be in breach of the undertaking."
"In the event of a breach of the undertaking, the New Patriotic Party reserves the right to restrain any candidate from contesting as an independent candidate or as a candidate on the ticket of any other party" he added.
Based on this backdrop, OB Amoah said NPP can decide to activate the it's right to stop Alan Kyerematen from breaching the undertaken he signed freely.
ALSO READ: