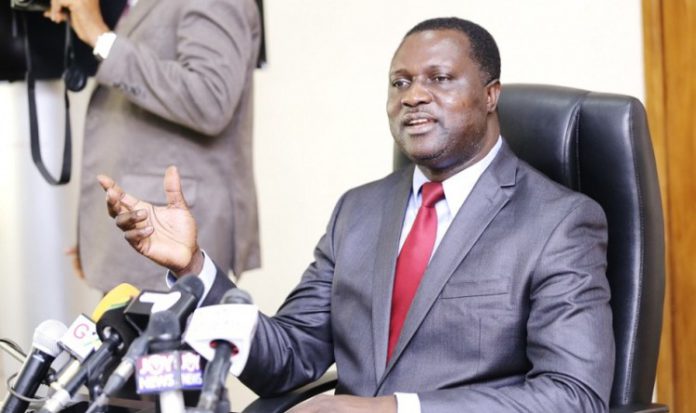 The Ministry of Education has refuted reports that the Teachers' and Nurses' Trainee allowances have been cancelled.
In the statement, the Ministry categorically dismissed the claims as false and unfounded, emphasizing that there are no plans or intentions to terminate these allowances.
The Minister for Education, Dr Yaw Osei Adutwum, was specifically mentioned in the statement, clarifying that any statement attributed to him regarding the cancellation of the allowances is completely untrue.
"The statement attributed to the Minister for Education, Hon. Dr. Yaw Osei Adutwum regarding the cancellation of allowances for teachers and nursing students is categorically false and unfounded. The Ministry of Education denies any such claims or intentions to terminate these allowances.
"We understand the importance of supporting and prioritizing the training of teachers, and the government remains committed to providing necessary financial assistance in these areas."
Furthermore, the Ministry urged the public to rely on accurate and verified information from official sources such as the Ministry of Education, government press releases, and trusted news outlets for updates on matters concerning education and healthcare.
ALSO READ: