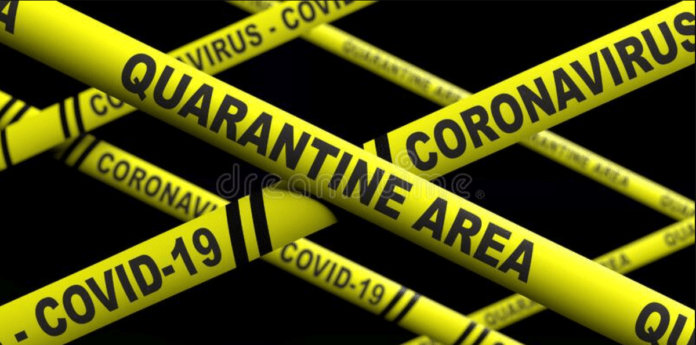 The Embassy of Ghana in Riyadh and the General Consulate in Jeddah, Saudi Arabia, says it has commenced compilation of a list of Ghanaians desirous of being evacuated amid the coronavirus pandemic.
"The information received will be compiled and forwarded to the Government of Ghana for consideration and once arrangements are concluded, the interested registered persons will be accordingly notified," it said in a statement.
ALSO READ:
It, thus, requested all Ghanaians interested in being evacuated to forward their details to the embassy in Riyadh and Jeddah.
Read the full statement below: