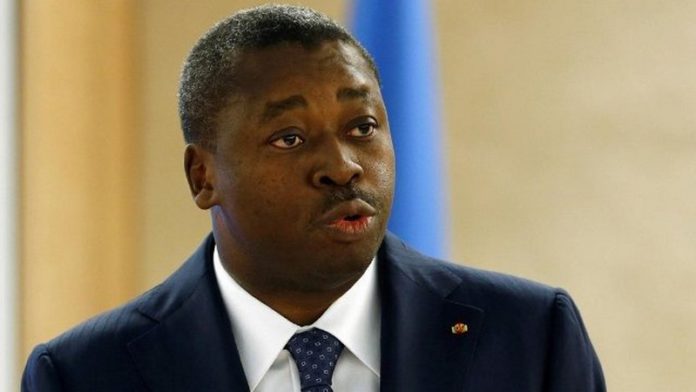 President Faure Gnassingbé has announced several social, political and economic measures to make life easier for the Togolese people as the coronavirus pandemic keeps spreading worldwide.
ALSO READ:
As part of these measures, starting this month, access to water and power is free for the next three months.

In detail, concerning water, households with a monthly consumption capped at 10m3, which corresponds to a bill of XOF2,000, will be exempted.

As for power, the incentive exempts the most vulnerable households as long as the bill does not exceed XOF2,520 per month (thus totaling XOF7,560 over the three months of exemption).

The measure aims at cushioning the impact of the coronavirus crisis on the economy, and especially on the most vulnerable people.