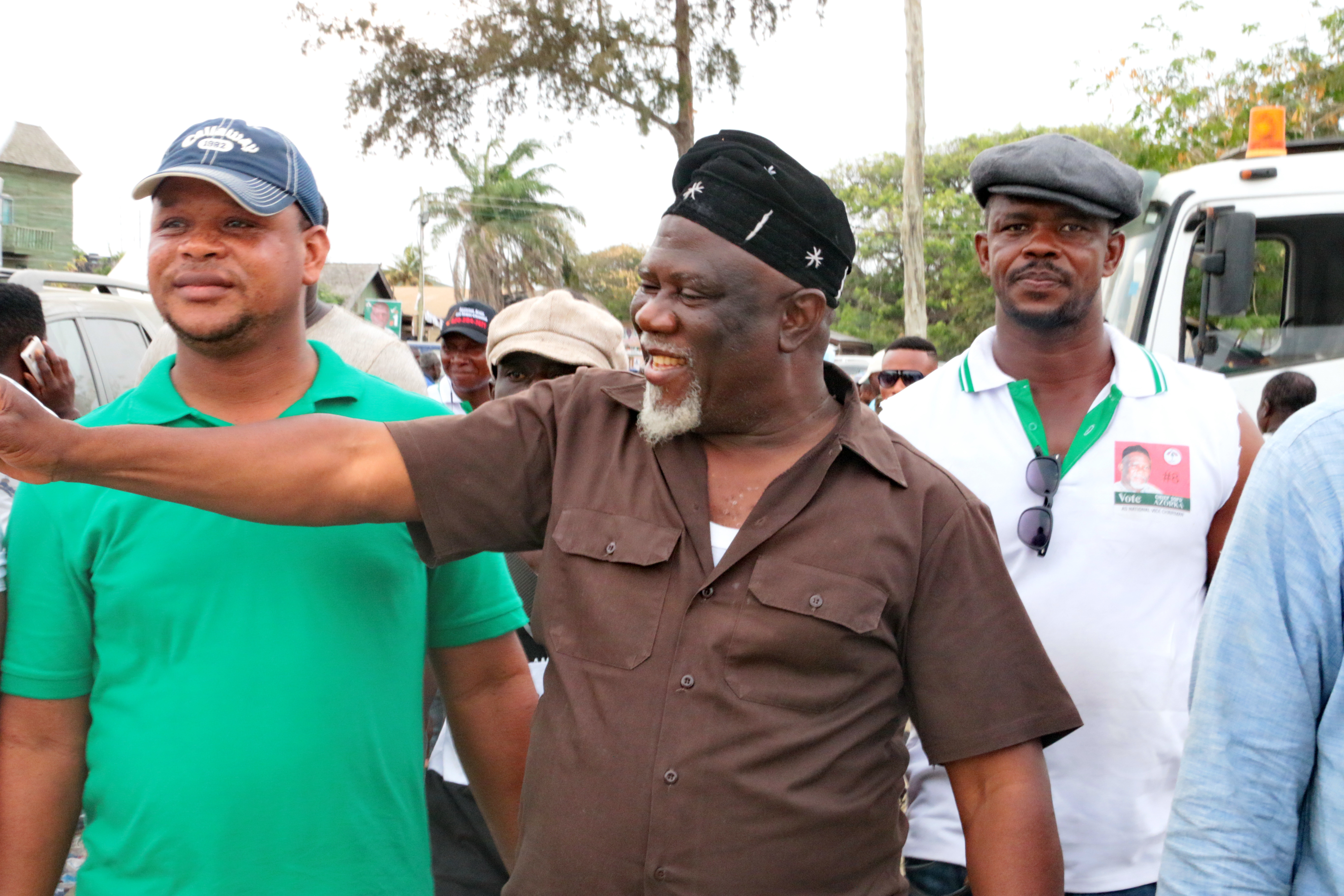 First Vice Chairman of the National Democratic Congress (NDC), Sofo Awudu Azorka, will be acting as the party chairman for eight days.
The development is due to the absence of NDC National Chairman, Johnson Asiedu Nketia, who is participating in a meeting of the United States Legislators in Minneapolis. 
Mr Nketia, according to a statement signed by the Director of Communications, Kakra Essamuah, left on Friday, August 11, 2023.
He is expected back in Ghana on Saturday, August 19, 2023.
ALSO READ:
Read the statement below: