Musical Whizz-Kid Black Sherif has put Ghana on the map again with a sold-out concert in New York.
Over 2000 revelers gathered at the Palladium Times Square to witness the reigning Artiste of the Year deliver a soothing rendition of his hit songs.
Blacko represented Ghana in all it's glory and had his audiences dancing throughout his hour-long performance.
His performance was so energizing such that the satisfied patrons gathered to take videos of him doing wonders on stage.
Black Sherif performed his songs as well as other features he had hopped on including Celebrate with Popcaan.
He exited the stage with a touching message that he appreciates the love and he would return to New York again with another package.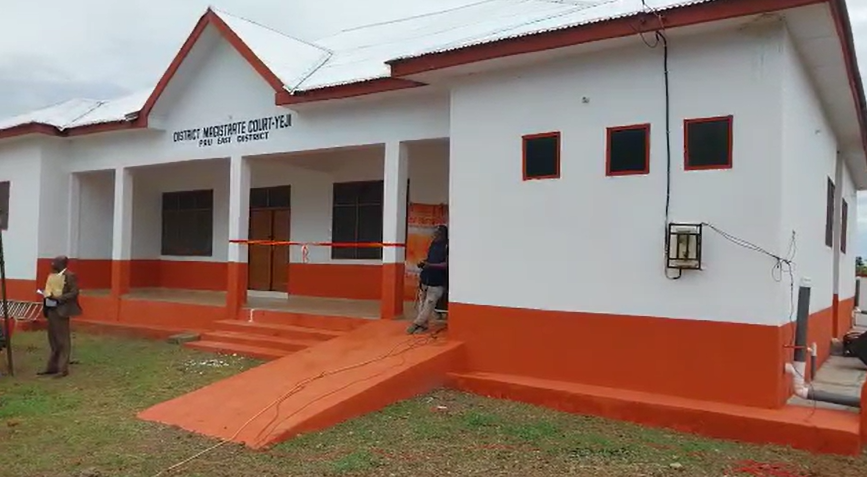 Songstress Cina Soul also had her moment on stage as well as Jamaican singer, Kranium.
ALSO