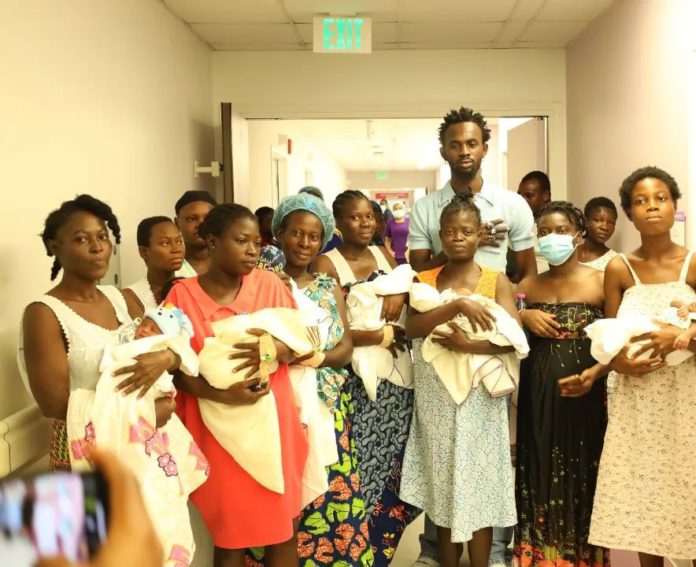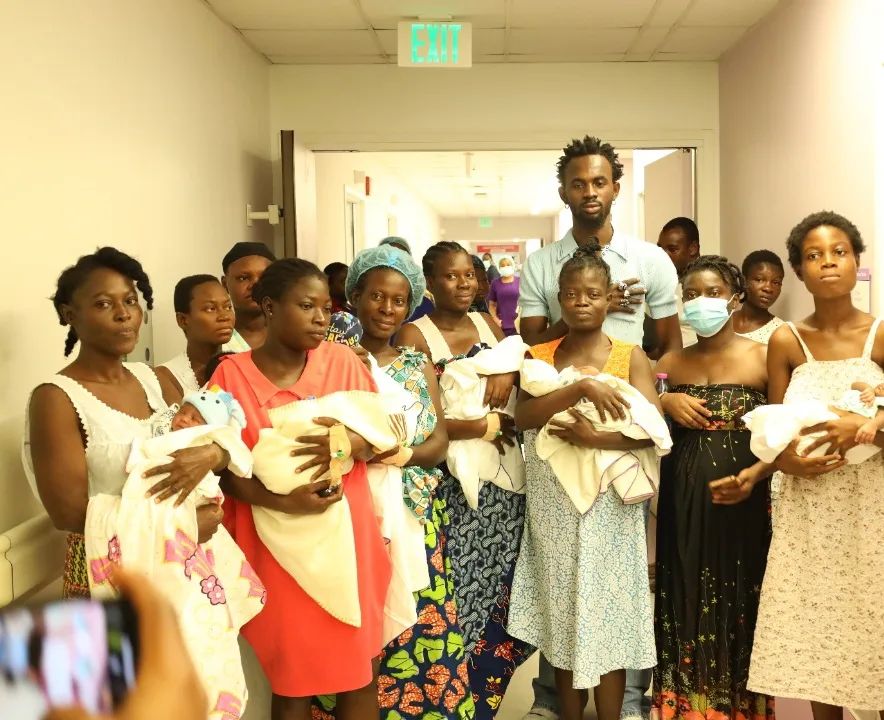 Some nursing mothers detained at Ridge Hospital over non-payment of bills are now heaving a sigh of relief following the intervention of popular Ghanaian rapper Black Sherif.
The nursing mothers and their babies were due for discharge but could not afford the hospital bills.
Aside from the financial support, the second sermon hitmaker also provided the beneficiaries with food items and toiletries.
In appreciation of his kind gesture, the hospital took to its Instagram page to share photos from the joyous moment.
In the photo, the elated mothers with their babies were captured with the musician who wore a polo T-shirt.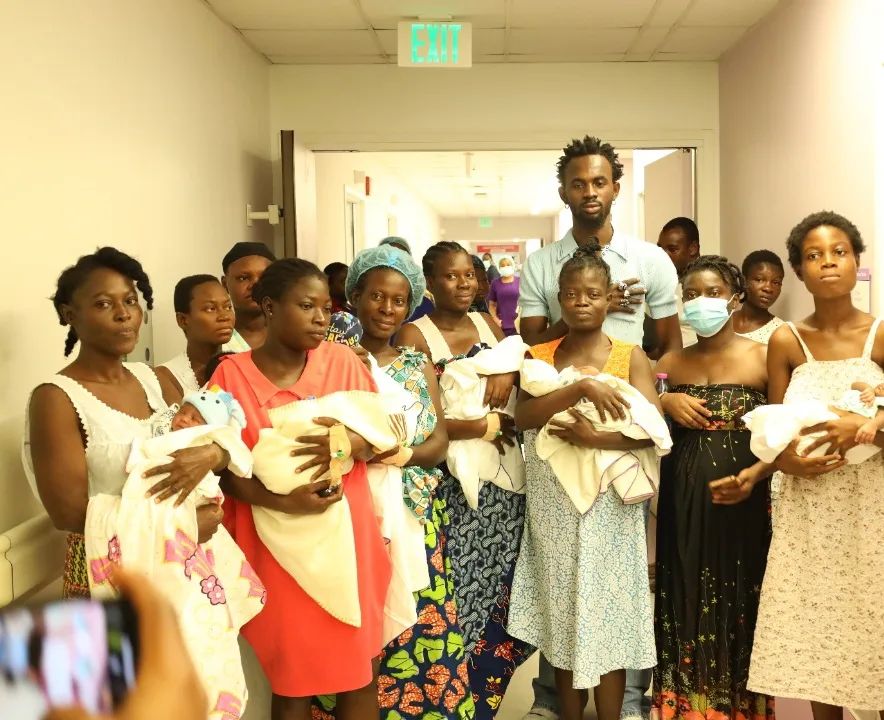 ALSO READ:
Meet Black Sherif's adorable parents and siblings
Check out beautiful videos as Black Sherif steals spotlight at 8th AFRIMA Awards
The appreciation post read: Black Sherif settles medical bills for some mothers who put to bed but were unable to pay after being discharged at the Greater Accra Regional Hospital.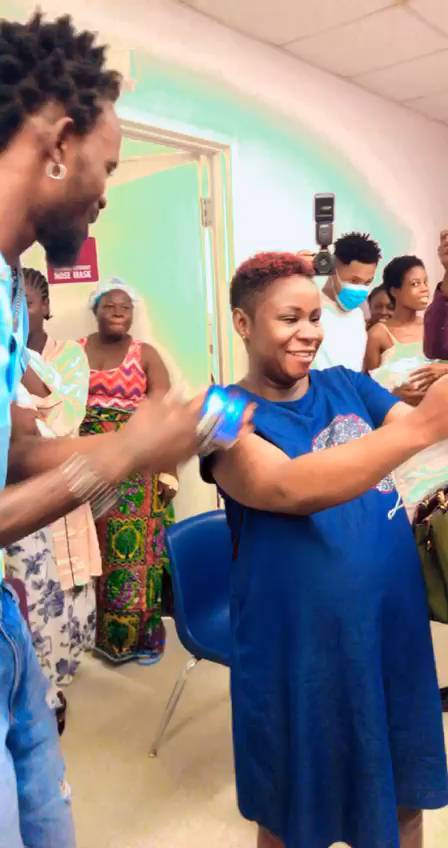 @blacksherif_ also provided the mothers with food and toiletries. The hospital's administration is grateful to him for the gesture.