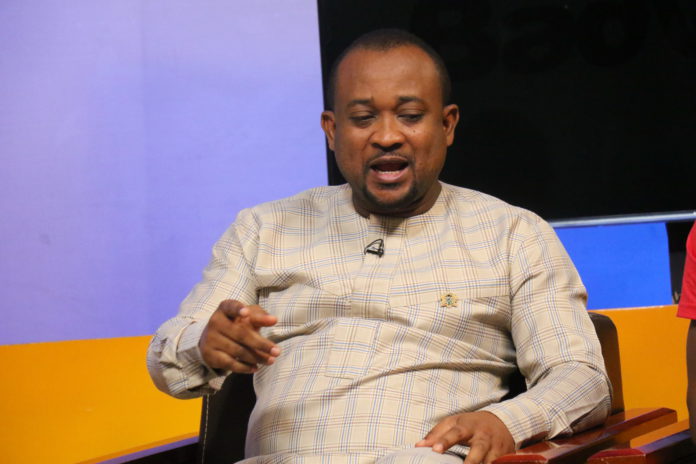 "Power Distribution Services (PDS) Ghana Limited has not been cleared fully," says Deputy Minister of Information.
According to Pius Enam Hadzide, the report, which is yet to be made public, is incomplete and so it would be misleading for anyone to say that PDS has been cleared.
ALSO: Here is the academic calendar for SHS students
"Some people are quoting and making statements that PDS has been cleared of any wrongdoing. No one has been cleared and so to say that they have been cleared is simply misleading. Let's wait for the full report before any judgment can be made," he told Accra based Okay FM, monitored by Adomonline.com.
There were leaked portions of the independent investigator's report on Thursday, September 5.
ALSO: Video: Asawase NDC supporters burn tyres to protest Muntaka's 're-election'
FIT Consulting was hired by the Millennium Development Authority (MiDA) to look into the concession agreement, which was suspended on Tuesday, July 30 as a result of "fundamental and material breaches."
The report cleared PDS and other key players including Donewell Insurance Company Limited of any wrongdoing.
ALSO: Audio: I am not on Wontumi's payroll but let's take him serious – Ponkoh
"We have not seen any document that would suggest that, as of March 1, 2019, PDS, Cal Bank, Donewell and/or personnel from MIDA should have questioned the validity of the Payment Securities," the report stated in its conclusions.
But, Mr Hadzide said the reports making rounds should be disregarded, adding that all stakeholders tasked to investigate the matter are yet to submit their findings.
He noted that though there is a wrongdoing in the PDS scandal, the official position of government will be made known on Friday.
Source: Adomonline.com | Dorcas Abedu-Kennedy