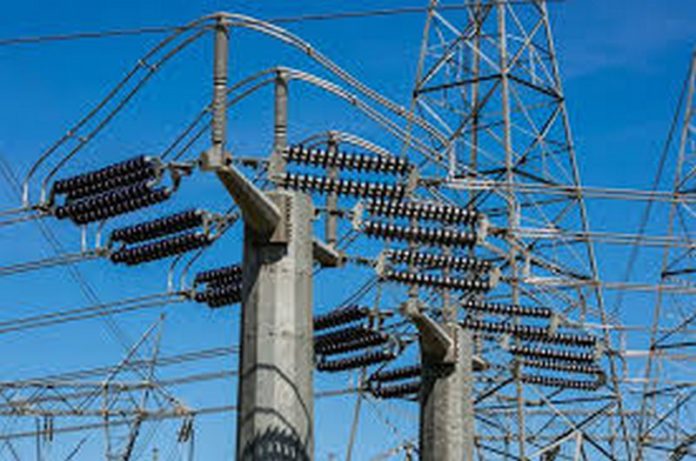 It has emerged that the Electricity Company of Ghana (ECG) and three other bulk buyers of power owe the Ghana Grid Company (GRIDCo) amounts that could grind the latter to a halt.
Staff of GRIDCo have, therefore, expressed worry over the enormity of debt which they say could plunge the nation into darkness this December.
They named the Volta Aluminum Company (VALCO) and Northern Electricity Distribution Company (NEDCo) as the other companies whose indebtedness could cause the country greatly.
Asante Guggisberg, the Akosombo branch chairman of GRIDCo Workers Union said the ECG and NEDCo alone owe GRIDCo GHS 607 million and GHS 177 million respectively, with VALCO owing US $ 32 million.
The saddest thing, according to him is that the now-defunct Power Distribution Service (PDS) who managed Ghana's power distribution for less than a year, have also joined the list of debtors by owing GRIDCo GHS 94 million.
Mr Guggisberg narrated his company's frustration on Adom FM's morning show, Dwaso Nsem, has explained that an indefinite sit-down strike by him and his colleagues isn't medant to tarnish the image of government but help turn the company's fortunes around. 
READ ALSO
Six remanded over Mankessim shooting [Audio]
Teenage student jailed for making sexual advances at stepmother
Gas powered Karpowership to save Ghana $480 million yearly
"We are not playing politics with the matter, because it's a serious issue which needs to be dealt with once and for all. Government should give us the money to turn the company round," he said.
At a press briefing on Thursday November 21, 2019, GRIDCo's staff threatened a sit-down strik, if their concerns were not immediately addressed by the government.
On Wednesday December 11, 2019, they announced an indefinite sit-down strike action, as government failed to meet their demands.
With weeks into the Christmas festivities, the indefinite sit-down strike by the GRIDCo staff is likely to lead to power cuts across the country.
Listen to audio above