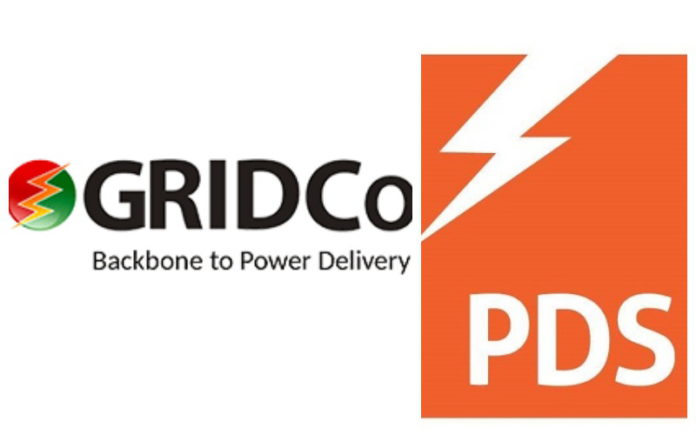 An Energy Expert at the Northern Electricity Distribution Company (NEDCo) has revealed how Ghana's energy sector is likely to be crippled due to debts owed Ghana Grid Company Limited (GRIDCo).
According to Dr Eric Effah Donyinah, the indebtedness of Electricity Company of Ghana (ECG), the Volta Aluminum Company and other bulk power distributors to GRIDCo could gradually cripple power supply.
"GRIDCo is the power transmission component of Ghana and it is important for their equipment to have routine maintenance and upgrade to enable them transmit power to the distribution and loading centres but without money, they cannot do this," he explained.
ALSO READ: Gas powered Karpowership to save Ghana $480 million yearly
The comments of Dr Donyinah follows a revelation that most of the insulators and equipment of GRIDCo are deteriorating due to lack of maintenance.
Speaking in an interview on Adom FM's Dwaso Nsem, Dr Donyinah explained the continuous exposure of the insulators could pose health hazards.
"The insulators are supposed to protect the transmission lines from getting in touch with the steel and can energise the earth which will be dangerous to our health," he cautioned.
ALSO READ: SIM box fraud: State loses GH¢3m monthly
To Mr Donyinah, it was important for the bulk distributors and all debtors to settle GRIDCo to enable them improve their operations and equipment.
"All debtors including government agencies, NEDCO, ECG and all individuals must endeavour to pay their bills and I entreat people who have illegally tapped power to also stop this act because it is also contributing to the huge debts," he urged.
With weeks to Christmas, staff of GRIDCo have declared an indefinite sit-down strike over the huge debts owed it. The strike will likely lead to power cuts, popularly known as 'dumsor', if nothing is done about it.