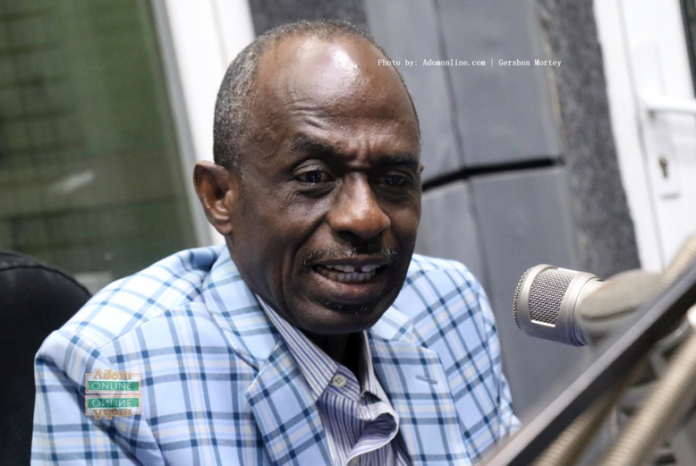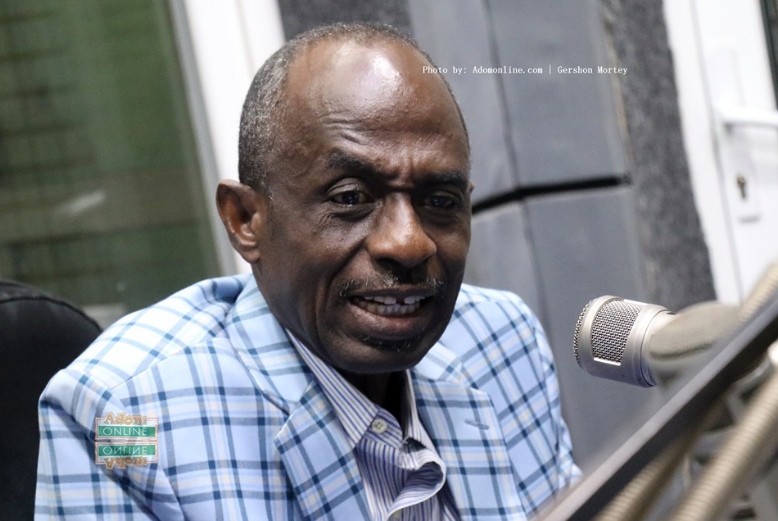 The National Democratic Congress (NDC) is of the view that President Nana Akufo-Addo lowered the bar in his fight against corruption when he addressed the 2019 Ghana Bar Conference in Takoradi on Monday.
President Akufo-Addo, addressing the 2019 Annual Bar Conference, said his government is committed to fighting corruption not just in words, but, more importantly, in deeds.
ALSO: Video: Four Nigerians arrested in Accra for attempting to murder househelp
"Many of the actions taken by this government in dealing with alleged acts of corruption, and much of the narrative I have outlined, were unheard of in times past. The days when the 'punishment' for erring public officials was their relocation to the Presidency are over," he said.
However, addressing members of the party at a news conference on Tuesday, the General Secretary of the NDC, Johnson Asiedu Nketia, recounting the scandals the Akufo-Addo-led government has been hit with, said the president has failed.
ALSO: Audio: Group warns Asiedu Nketia against becoming running mate to Mahama
"President Akufo-Addo lowered the bar for corruption fight at the bar conference by making a claim that all corruption allegations have being investigated with some of the people involved exonerated and cleared," he said.
ALSO: Video: Demand your payment in court – Afenyo-Markin to MMT
He said President Akufo-Addo and his government should note that Ghanaians have lost faith in his government's ability to fight corruption.
Source: Adomonline.com | Gertrude Otchere