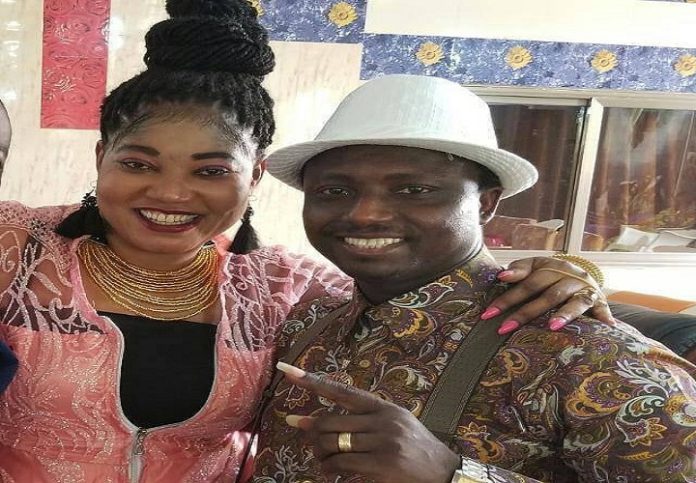 Founder and leader of Ebenezer Miracle and Worship Centre, Prophet Ebenezer Adarkwa Yiadom, has managed to keep his personal life away from the public's eye.
But the man known as Prophet 1 or Opambour who also doubles as a musician, launched his music and our camera's captured the beautiful children of the renowned preacher who were also at the event to offer support to their father.
READ ALSO: You have failed us – Kumawu chiefs to Health Minister
During the launch, Opambour called out his six children including one that was physically challenged.
Shedding light on each of his six children, Prophet 1 said his firstborn, identified as Bernard, was named after a man who helped him during his early days when he wanted to marry his wife but had no money.
READ ALSO: Video: Groom abandons bride on wedding day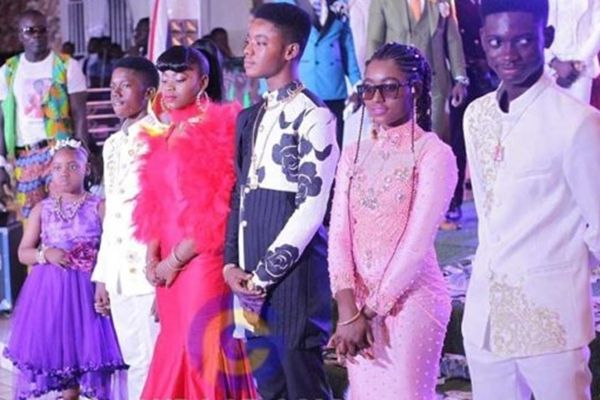 His second-born, according to the preacher, was a doctor and known as Cassandra. His third, fourth, fifth and sixth children are Ebenezer, Blessing, King and Priscilla, respectively.
READ ALSO: Video+Photos: Househelp vomits blood, sustains deep wounds following employers' torture
On his third child who is physically challenged, Opambour revealed that when he noticed that he has phisical disability, a voice spoke to him to hit the baby against the floor.
According to him, he obeyed the voice and before he could turn around and pick up something, he came back to see him walking.
The launching was graced by some prominent men of God as well as Ashanti Regional Chairman of the New Patriotic Party(NPP) Chairman Wontumi.
Source: ghpage.com