A 32-year-old mother of four is contemplating suicide following a vicious acid attack on her by her ex-boyfriend coupled with police' inability to give her justice by putting the hoodlum behind bars.
Joyce Frimpomaa lost one ear with her head, right hand and neck also severely damaged.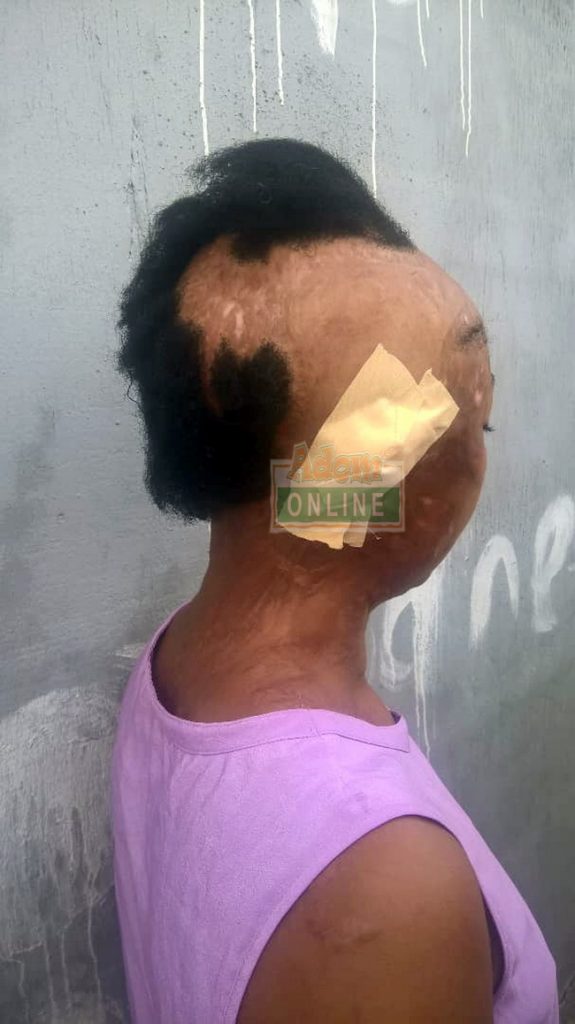 ALSO READ: Lady bathed with acid solicits GH¢ 1,000 to undergo surgery [Audio]
Sharing her sad story on Adom FM's morning show, Dwaso Nsem, Friday she said her enraged boyfriend of 14 years flung a voluminous amount of acid on her, practically melting her head, neck, shoulders and back in 2014.
Her only crime was moving out of his house for failing to perform the marriage rites after 14 years of cohabitation.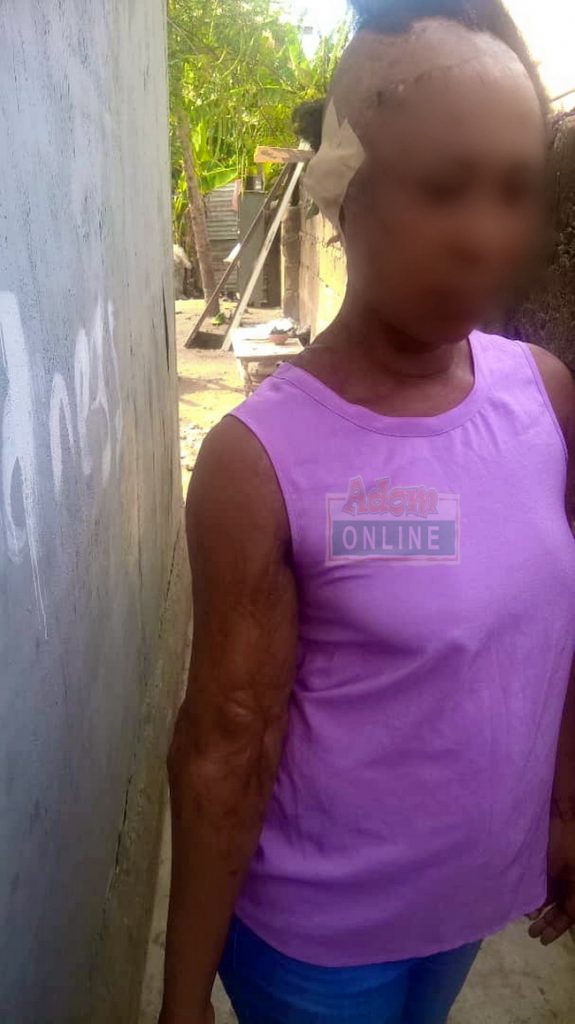 "My ex-boyfriend assaulted me at the least provocation so I decided to move out with the children. He threatened me any time he asked me to return home," she stated.
ALSO READ: Patapaa reacts to viral video; claims it was all a joke [Video]
One morning in 2014, while preparing food, Joyce said her enraged ex-boyfriend came to her house unexpectedly and launched the unprovoked acid attack.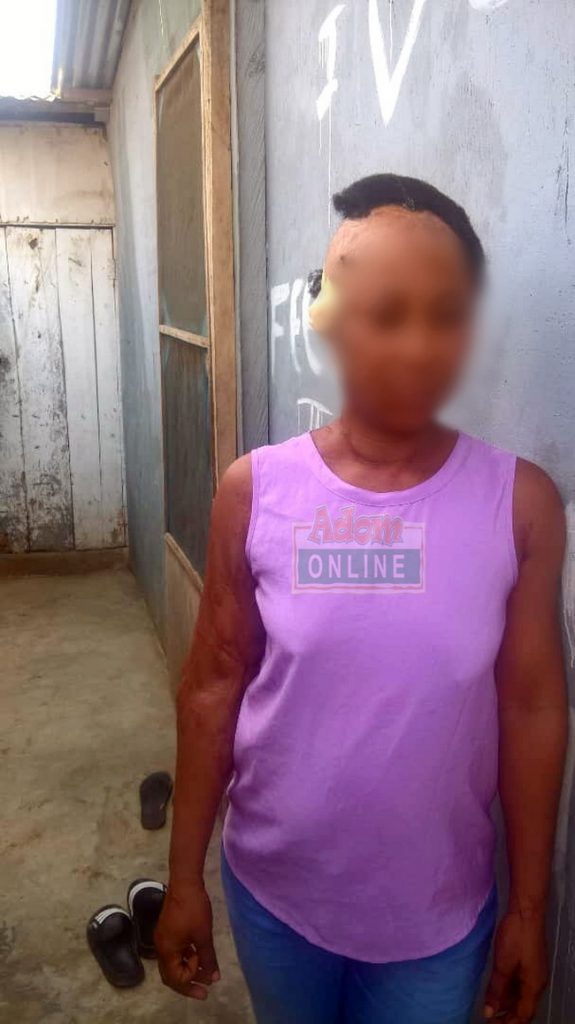 For the past five years, the mother of four has undergone nine surgeries and still needs three more to enable her live a normal life.
ALSO READ: Why Okada should be legalised – Titus Glover explains
But, what is driving her to commit suicide is the inability of the police to ensure she gets justice.
She noted that, her enraged ex-boyfriend, who was facing trial, has been granted bail and has refused to appear in court.
"Life is really unbearable now as an unemployed mother of four and the painful thing is that my ex-boyfriend is walking a free man," she lamented.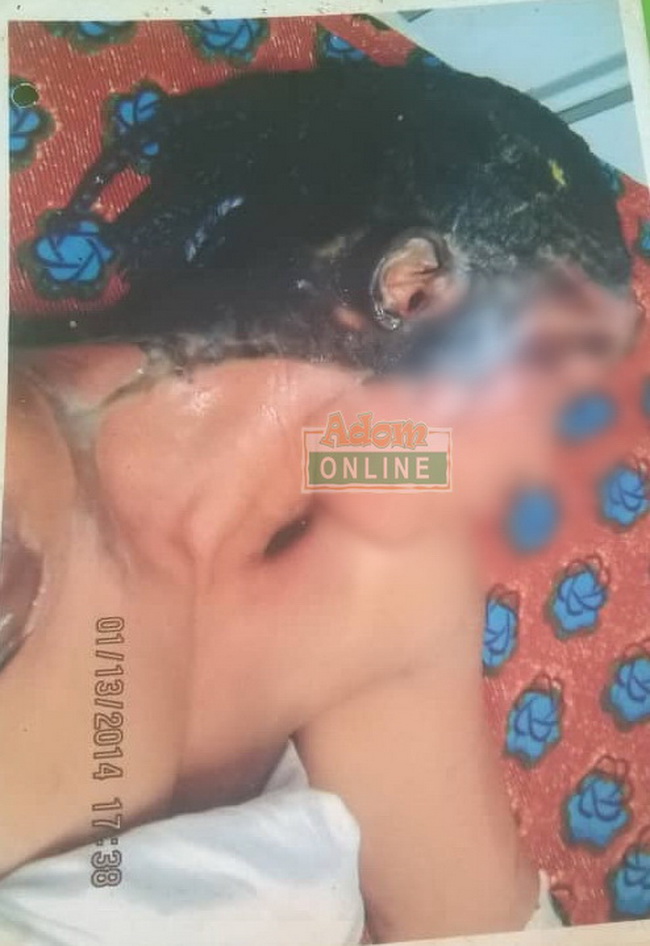 ALSO READ: NPP still in campaign mood, always ranting – Afriyie Ankrah [Audio]
"But for my children, I wound have committed suicide a long time ago because there is no justice in Ghana," she bemoaned.
Source: Ghana|Adomonline.com|Adwoa Gyasiwaa Agyeman