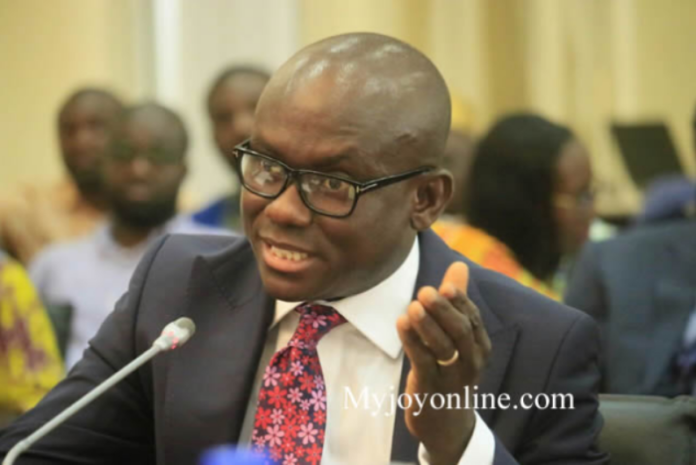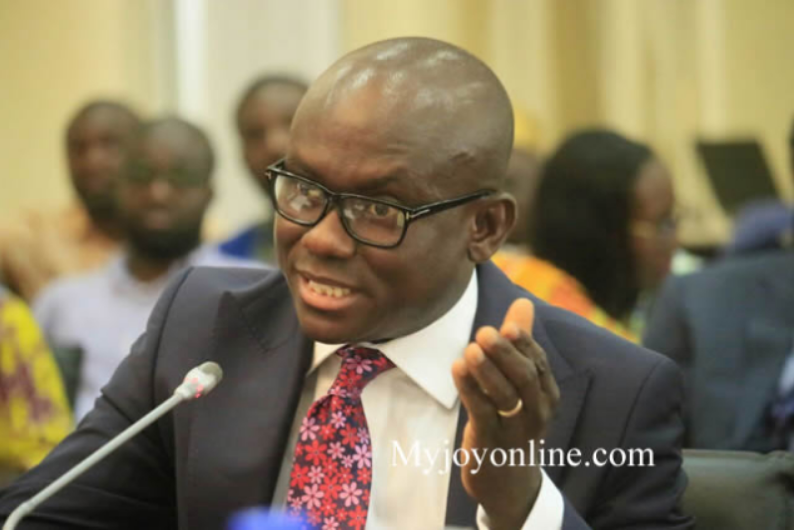 A letter confirming the resignation of Attorney-General and Minister for Justice, Godfred Yeboah Dame, as the Secretary to the executive council of the National Cathedral has emerged.
The lawyer, per the statement, tendered his resignation letter to the Council on Thursday, January 19, 2023. 
In the letter, Mr Dame cited the heavy demands of his office as the reason behind his action.
The Minister explained he has had limited involvement in the activities of the council due to the demands of his office.
"Respectfully, as you are aware, at incorporation, I am named as Secretary to the Executive Council of the National Cathedral of Ghana.
"However, owing to my limited involvement in the affairs of the organisation and the demands of my office, I deem it necessary to vacate the position for a new Secretary to be appointed. In the circumstances, I hereby respectfully notify you of my immediate resignation as Secretary to the Executive Council," the letter read in part.
North Tongu Member of Parliament(MP), Samuel Okudzeto Ablakwa in June 2022 alleged on his social media that, Mr Dame was registered as company secretary for the National Cathedral company.
This, he claimed, was during the same period he served on the Public Procumbent Board that approved a sole source contract of designing the edifice to Architectural firm, Adjaye and Associates.
But Mr Dame refuted the claims and demanded that Mr Ablakwa retracts and apologises.
The AG in a release issued on Wednesday, June 22, 2022, cautioned should Mr Ablakwa fail to comply he may institute legal action against him.
ALSO READ: