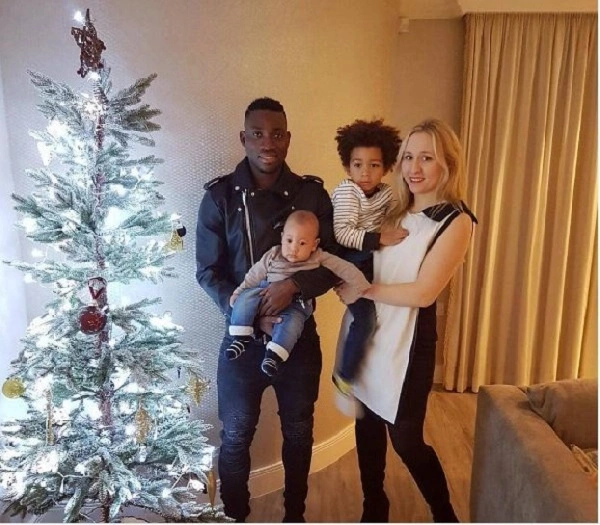 The spokesperson of the Atsu family, Robert Ann, has said Marie-Claire Rupio, the wife of Christian Atsu, needs the support of everyone as it has not been easy for her since his passing.
He has appealed to Ghanaians to remember her in prayers as the loss of Christian Atsu weighs heavily on her.
"She has been in touch constantly and we have been in touch with her too. It is not easy for her at the moment and at this point in time, she needs total support, be it emotional or everything.
"As a family, we are giving her all the support she needs because it is not easy for us," he said in an interview.
Speaking on the way forward, he said the government has made it clear to the family that they will take up the funeral and so the family will sit and decide how everything will be done in consultation with government.
The Ghana forward was trapped in rubble following a tragic earthquake that struck Turkey and Syria.
However, after 12 days of intense search, the former Chelsea and Everton winger was found lifeless.
The body has since been transported to Ghana for burial.