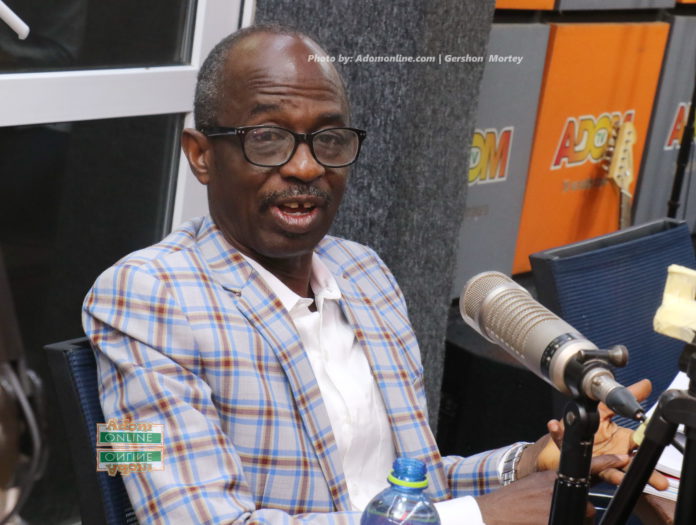 General Secretary to the National Democratic Congress (NDC), Johnson Asiedu Nketia, has made a surprising claim about the Airbus bribery scandal that has been the subject of media discussion in Ghana lately.
Government sources have accused their counterparts from the previous administration of being neck-deep in the scandal with some of them making the bold claim that an official labeled by the UK Crown Court as "Government Official 1" is the NDC's flagbearer and former president, John Dramani Mahama.
But, Mr General Mosquito as Mr Nketia is popularly known, in an interview on Adom FM's morning show, Dwaso Nsem Thursday, said he would've been 'hurt' had President Akufo-Addo not instructed the Special Prosecutor to investigate the scandal.
READ ALSO
"If the issue [Airbus scandal] wasn't investigated, it would have been a pain to me so it's good that it's being investigated, especially by Martin Amidu," he said.
ALSO READ
According to the one-time Deputy Minister of Agriculture, investigations are useful as they acquits persons who are falsely accused.
Listen to the attached audio for more on the matter.