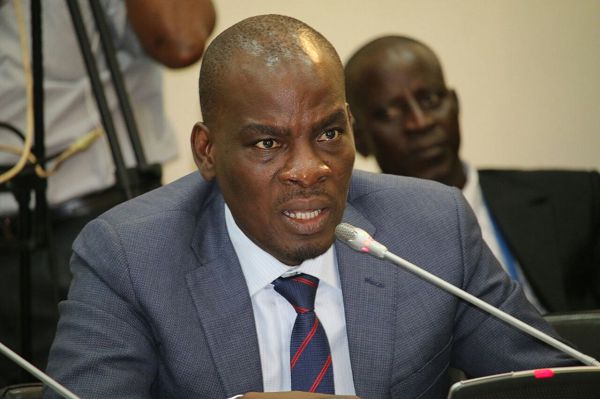 Members of the Minority Caucus in Parliament have revealed their intention to boycott the State of the Nation Address (SONA) to be delivered by President Akufo-Addo in parliament next week over further delays to release members of parliament's share of the Common Fund.
READ THIS:
The decision by the minority follows a meeting held on the matter by the minority caucus on Wednesday morning.
The minority as part of their decision resolved to give the executive up to Friday, February 14, 2020 to release their share of the Common Fund or boycott President Akufo-Addo's State of the Nation Address.
Speaking to Joy News, Member of Parliament for Bodi Constituency in the Western Region, Mr Sampson Ahi, explained delays in the release of the funds is a deliberate attempt by the governing New Patriotic Party (NPP) to sabotage them ahead of the 2020 December elections.
ALSO:
"Government wants to deprive us (NDC MPs) from working effectively in our constituencies, government two months ago released the common fund to the various district assemblies but up to now hasn't released to us our share. And being election year we think it's a deliberate attempt by government to deprive us from working so we lose our seats in our various constituencies," he said.
Members of Parliament's share of the district common fund is 5 per cent.