General Secretary of the National Democratic Congress (NDC), Johnson Asiedu Nketia has said the marriage of his party's Deputy Organiser, Chief Hamilton Biney to the New Patriotic Party's Afia Akoto could pave way for her to join their party.
The Deputy Chief Executive Officer of the Microfinance and Small Loans Centre (MASLOC) and Deputy Communications officer of the NPP, Afia Akoto, over the weekend, got married to her long-time bofriend, Chief Binney in a widely publicised weeding.
Commenting on the marriage which has surprised many regarding the hostilities that have often characterised the activities of the NDC and the NPP, Mr Nketia said neither his party nor the NPP had the right to direct members on their choices of partners.
He said he did, therefore, not find anything wrong with their marriage.
This position is contrary to Mr Nketia's earlier advice to men and women in the NDC to marry among themselves as doing so would produce children who will grow to become NDC just as members of the NPP did in the past.
But when confronted on his earlier advice to his party members on Adom FM's morning show, Dwaso Nsem Thursday, Mr Nketia said his appeal to party members to marry among themselves was in no way related to Chief Biney's marriage.
ALSO READ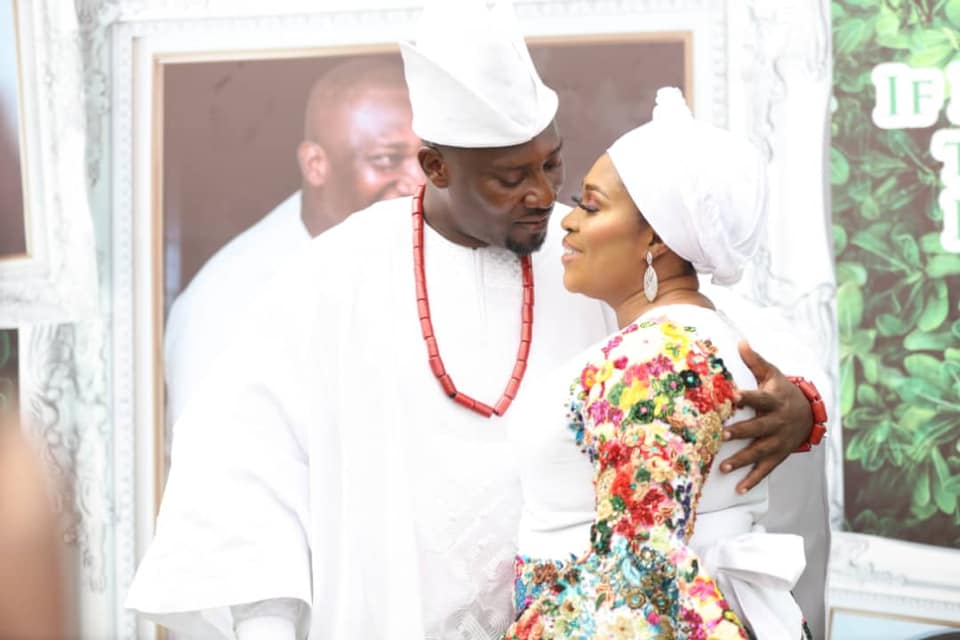 "What I said sometime back was only an advise but the party doesn't control members on who and where to get married so people shouldn't relate my advice to this issue; besides, I believe Chief Biney can convince his wife, Afia Akoto, to join the NDC," he noted.
General Mosquito said forcing party members to marry among themselves will belittle their dignity, particularly that of the women.
"The more we force our people to marry themselves, the more we belittle the dignity of our women. Everyone has the right to decide what they want so if Chief Biney wants to marry a woman from a different political party, that's fine," he said.
He, however reiterated his advice to party members to marry among themselves so that at least, all their children could grow to become NDC members, citing President Akufo-Addo as an example of a person who grew up supporting the NPP because his late father married from the NPP party.