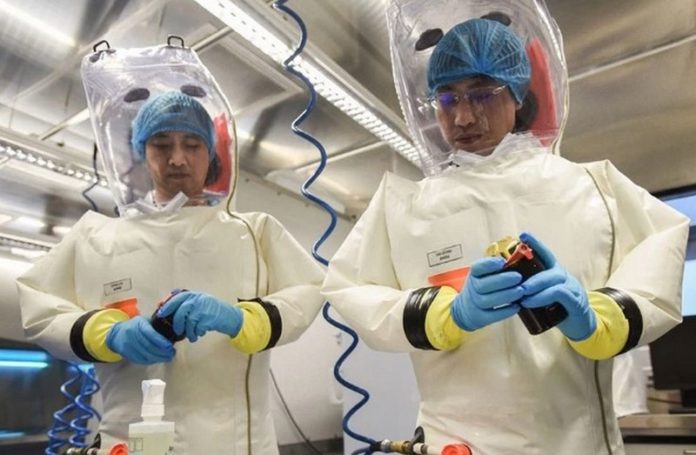 Some thirty health workers including doctors and nurses have tested positive for the novel coronavirus disease in the Ashanti region.
The Regional Health Director, Dr Emmanuel Tenkorang, revealed this at a news conference on Wednesday, May 20, 2020.
He explained that out of the total of 43 districts in the Ashanti Region, 25 districts and municipalities have confirmed cases of Covid-19.
READ ALSO
He however gave the assurance that all the infected health workers were responding to treatment, adding Obuasi, which was an epicentre and contributed to about 80% of cases in the Region had started recording a decline.
Meanwhile, the Ashanti Region has recorded 885 cases with seven deaths as Ghana's total case count increased to 6,096 with 1,754 recoveries and 31 deaths.