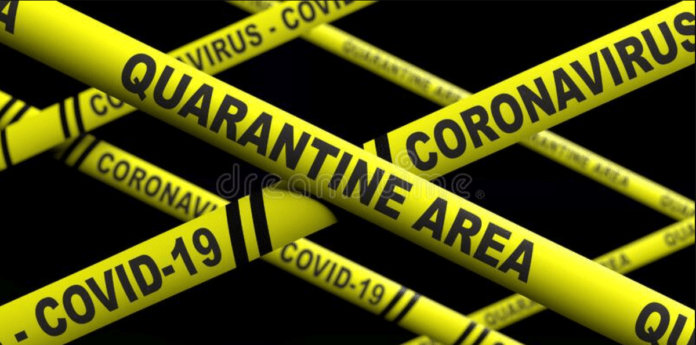 A group of Covid-19 patients in an unidentified isolation centre in Nigeria has been captured in a merry-making mood and positive vibes.
The patients, numbering about 10 in a room in a video, were captured singing and jamming to some Nigerian local songs amid drumming on their buckets.
ALSO READ:
The group, comprising males and females, were in their nose masks as some stood in the middle to sing, drum and show off their dance moves.
Others were enjoying the tunes from their beds as they cheered their colleagues on amid laughter.
Watch the video below: