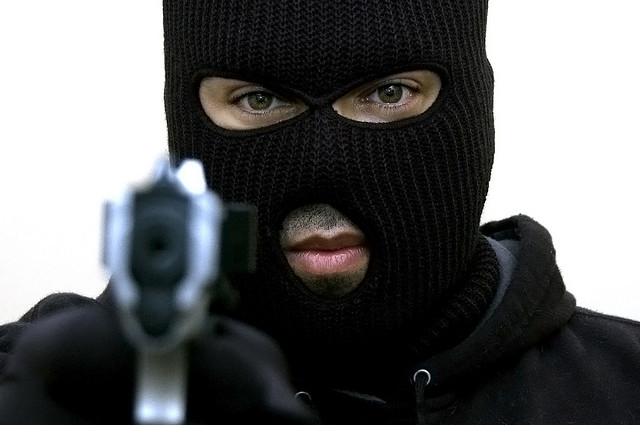 In a recent incident in the Bono Region of Ghana, three individuals suspected of armed robbery shot a mobile money agent in Wench1.
They made off with a significant amount of Ghana cedis and three mobile phones.
The robbery took place on Friday, June 23, 2023, at approximately 9:00 p.m., according to information gathered by the Ghana News Agency (GNA).
The victim, identified as Raymond Kombanga, aged 32, is currently receiving medical treatment at the Wenchi Methodist Hospital.
When approached for comment, Assistant Commissioner of Police (ACP) Boakye Ansah, the Wenchi Divisional Police Commander, confirmed the incident.
However, he declined to provide further details and directed the GNA to contact the Bono Regional Police Command.
Unfortunately, attempts to reach the Police Public Relations Unit in the region proved unsuccessful.
In an emotional interview with journalists in Wenchi, the victim's wife, who is seven months pregnant, expressed her distress, stating, "My husband is now fighting for his life at the hospital. I was at home when I received a distress call informing me that my husband had been shot by robbers."
She fervently appealed to the police to conduct a swift investigation, apprehend the culprits, and bring them to justice.
ALSO READ: