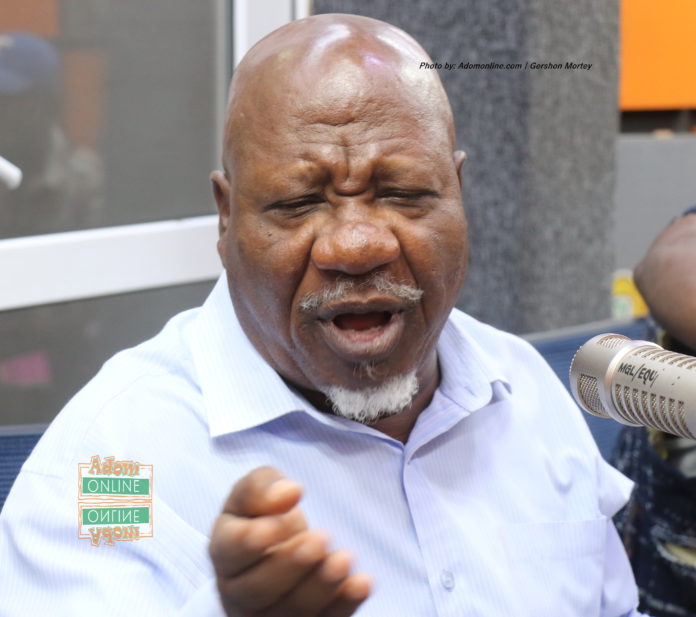 Former Central Regional Chairman of the National Democratic Congress (NDC), Bernard Allotey Jacobs has criticised the opposition party for alleging that there is a scheme by the Electoral Commission (EC) and the New Patriotic Party (NPP) to rig the 2024 elections.
The NDC has called out the Commission for deploying faulty and dysfunctional machines at its strongholds for the limited voter registration exercise.
To the opposition party, these actions are a deliberate attempt by the electoral body to disenfranchise new registrants – an allegation the Commission has vehemently denied.
Reacting to the allegation, Mr. Allotey urged the NDC to find better strategies to secure victory in the 2024 polls rather than play the blame game.
"Any political party that says such a thing shows its weakness. That party is not on the grounds and it also does not have people who relate with the Electoral Commission," he said on Accra-based Peace FM.
The limited registration exercise began on Tuesday, September 12, despite an injunction filed by the NDC and four other parties.
The 21-day exercise is expected to end on October 09, 2023
ALSO READ: