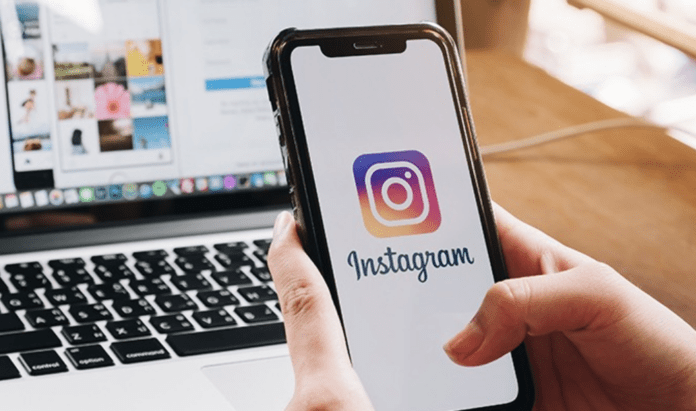 Lots of people want their social media handles verified for many reasons but there are certain requirements needed before Instagram can add a verified badge to a profile.
The first thing one has to understand is the fact that to request a verified badge, "you must be a public figure, celebrity or brand and must again meet certain account and eligibility requirements," according to the Instagram Help Centre.
There is no need to pay money to software hackers or tech geniuses to help you verify your page because you can easily do it on your own if you are eligible.
A verified badge is a check that appears next to an Instagram account's name in search and on the profile.
The badge means Instagram has confirmed that an account is the authentic presence of the public figure, celebrity or global brand it represents.
In order to have your page verified, these are the basic requirements:
Authentic: Your account must represent a real person, registered business or entity.
Unique: Your account must be the unique presence of the person or business it represents. Only one account per person or business may be verified, with exceptions for language-specific accounts. Instagram doesn't verify general interest accounts (example: @puppymemes)
Complete: Your account must be public and have a bio, profile photo and at least one post. Your profile can't contain "add me" links to other social media services.
Notable: Your account must represent a well-known, highly searched for person, brand or entity. Instagram review accounts that are featured in multiple news sources, and they don't consider paid or promotional content as sources for review.
Those applying are to keep in mind that providing false or misleading information during the verification process will have their badges removed and accounts deleted.
MORE STORIES:
How to request for a badge:
Make sure you're logged in to the account you're requesting a verified badge for.
Go to your profile and tap on the settings tab.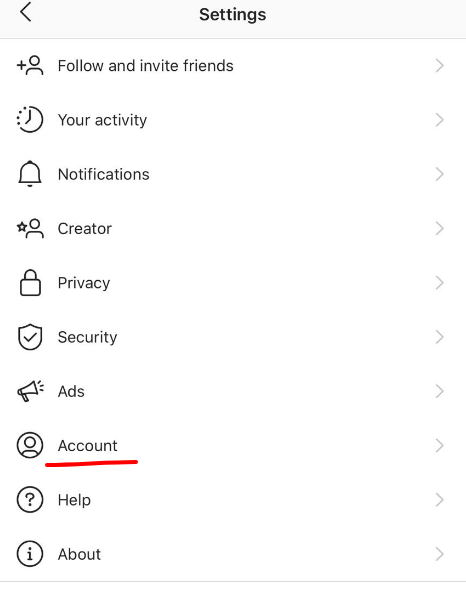 Go to Settings – Account – Request Verification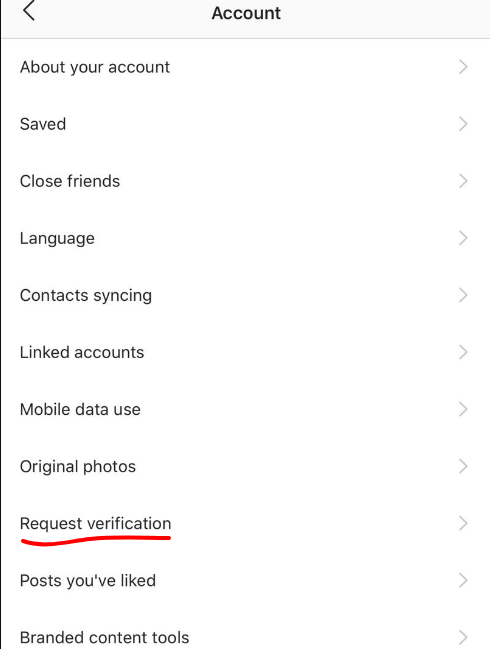 Enter your full name and provide the required form of identification (example: government-issued photo ID).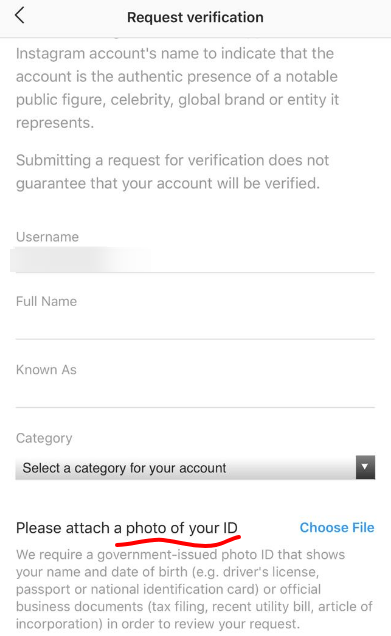 Users are to note that submitting a request doesn't guarantee that your account will be verified.
What happens after I apply for a verified badge?
Instagram will never request for payment for verification or reach out to ask you to confirm verification.
Once your request has been reviewed, you'll receive a notification letting you know if your account has been verified or not. If your request is denied, you can submit a new request after 30 days.
Users are to note that, Instagram can remove verified badges at any time, and may take away your badge or disable your account for the following reasons:
Advertise, transfer or sell your verified badge.
Use your profile picture, bio or name section to promote other services.
Attempt to verify your account through a third party.
If your account doesn't have a verified badge, there are other ways to let people know you're authentic.
For instance, you can link your Instagram account from your official website, Facebook page, YouTube or Twitter account.
There are others who also seek out PR agencies to help them get mentions in the media which gives some sort of credibility to their account to gain the verification badges.