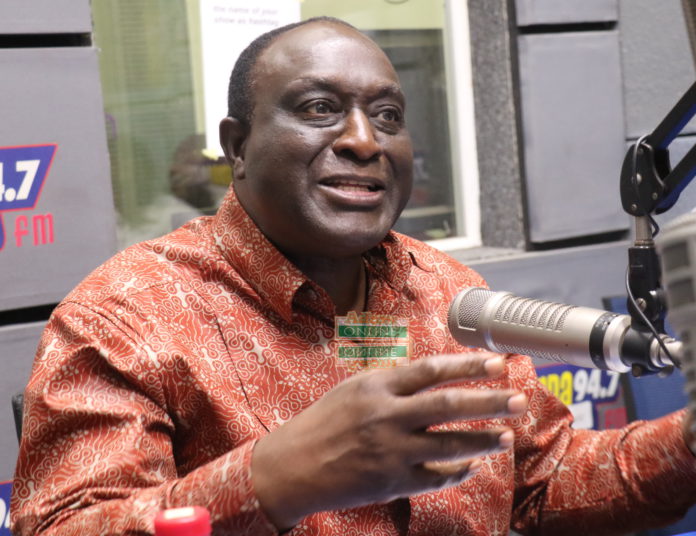 The governing New Patriotic Party (NPP) flagbearer hopeful, Alan Kwadwo Kyerematen, has donated food items and some cash towards the funeral of the late Yagbonwura.
The former Trade and Industry Minister, who was not present himself, sent a delegation led by former Member of Parliament (MP) for Madina Constituency in the Greater Accra Region and the National Campaign Coordinator for the Alan for President 2024 campaign team, Alhaji Boniface Abubakari Sadique.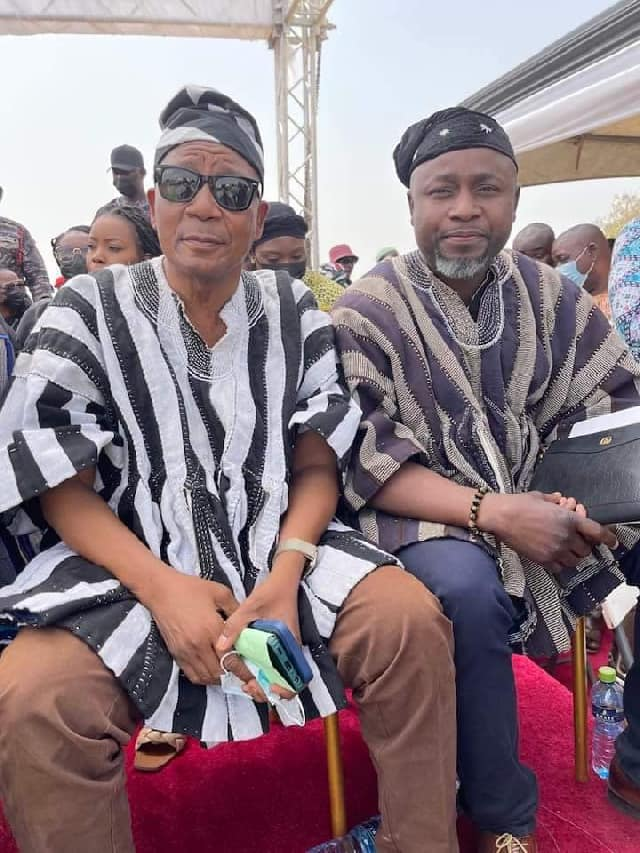 Alhaji Abubakari on behalf of Mr Kyerematen presented a bull, five bags of rice, two bags of maize, a bag of dried cassava and a cash amount of GHS5,000 to the Jakpa Palace at Damango in the Savannah Region.
Alhaji Abubakari in a speech described the late Yagbonwura as his grandfather because he succeeded his late grandfather late Yagbonwura Bawa Doshie.
He added that the late Yagbonwura Tuntumba stood for peace and development in the Gonja kingdom and beyond.
According to him, the late king would be remembered for maintaining peace in the Savannah Region which the next Yagbonwura must continue.
ALSO READ:
Akufo-Addo officially informed about death of Gonja overlord
Overlord of Gonjaland passes on
He said further that Mr Kyerematen would have loved to be at Damongo for the donation but an equally important assignment took him back to Accra.
Alhaji Abubakari was accompanied by Issah Kanyiti Kotomah, a member of the Alan Kyerematen campaign team and some members of the team in the Damongo Constituency.