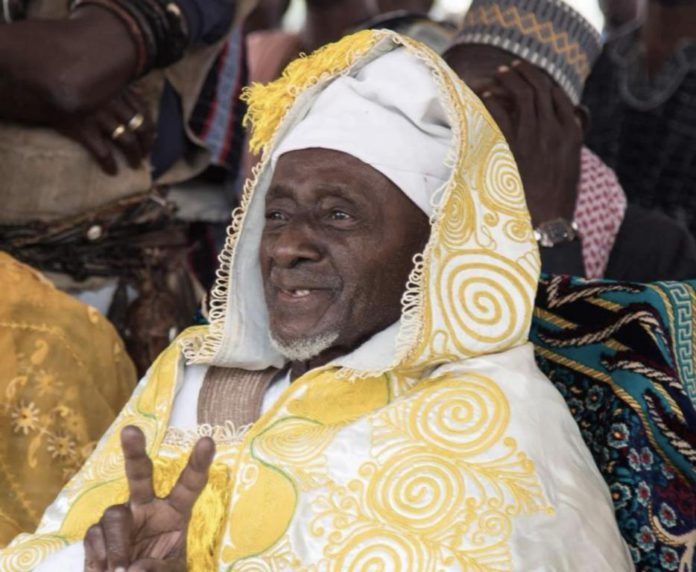 The Overlord of Gonjaland, Yagbonwura Tuntumba Boresa I, has passed on after a 12-year reign.
The 90-year-old chief died on the dawn of Saturday, February 4, 2023 at his palace at Damongo in the Savanna Region, Graphic Online reported.
The family is preparing to officially announce the death in line with custom and tradition.
The Yagbonwura has been unwell for some time now.
The passing of the Overlord comes a fortnight after the Lepowura, Alhaji M.N.D. Jawula, passed on in the United States.
The late Chief was enskinned as Yagbonwura in March, 2010.
Before his enskinement as Yagbonwura, he was the Paramount Chief of the Kusawgu Traditional Area of Gonja under the skin name Kusawguwura Sulemana Jakpa.
He was the son of Yapeiwura Bakari, the son of Yagbonwura Mahama of Kusawgu and Mma Nyenbali Chiraba.