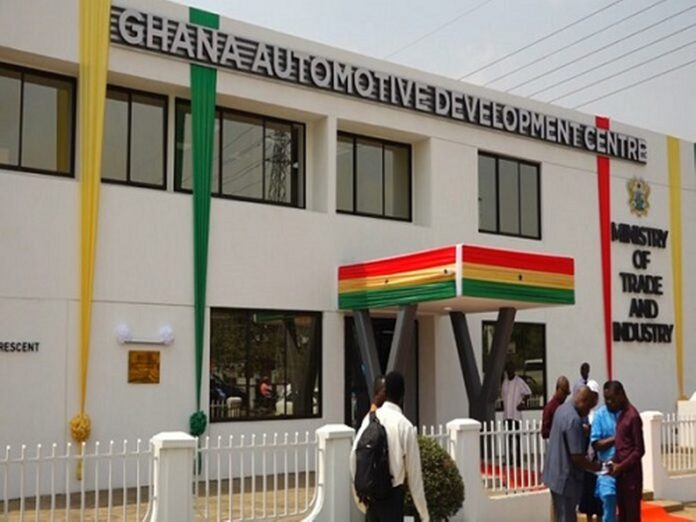 Former Minister for Trade and Industry, Alan Kyeremanten, has inaugurated the Automotive Industry Development Council.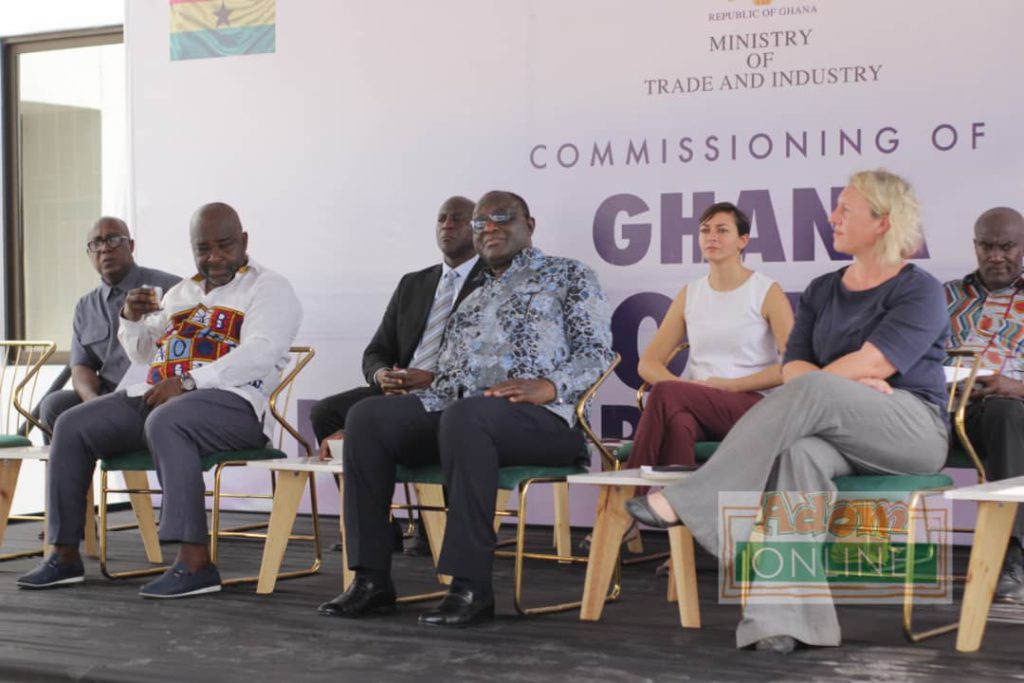 The 35-member council was drawn from various government and private institutions, including the Ministry of Finance, Ghana Standards Authority, Automobile Dealers Union of Ghana, Automobile Department, Accra Technical University, Abossey Okai Spare Parts Dealers Association, and the Ghana National Association of Garages.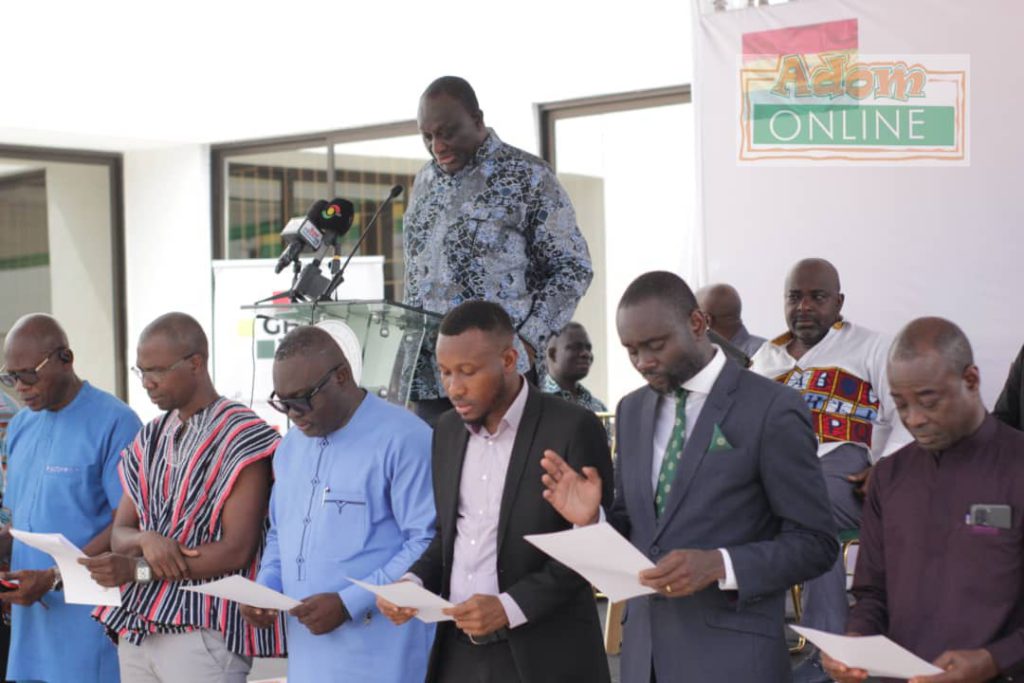 This was at a ceremony on Thursday, January 12, 2023, in Accra which also saw the commissioning of the Ghana Automotive Centre building.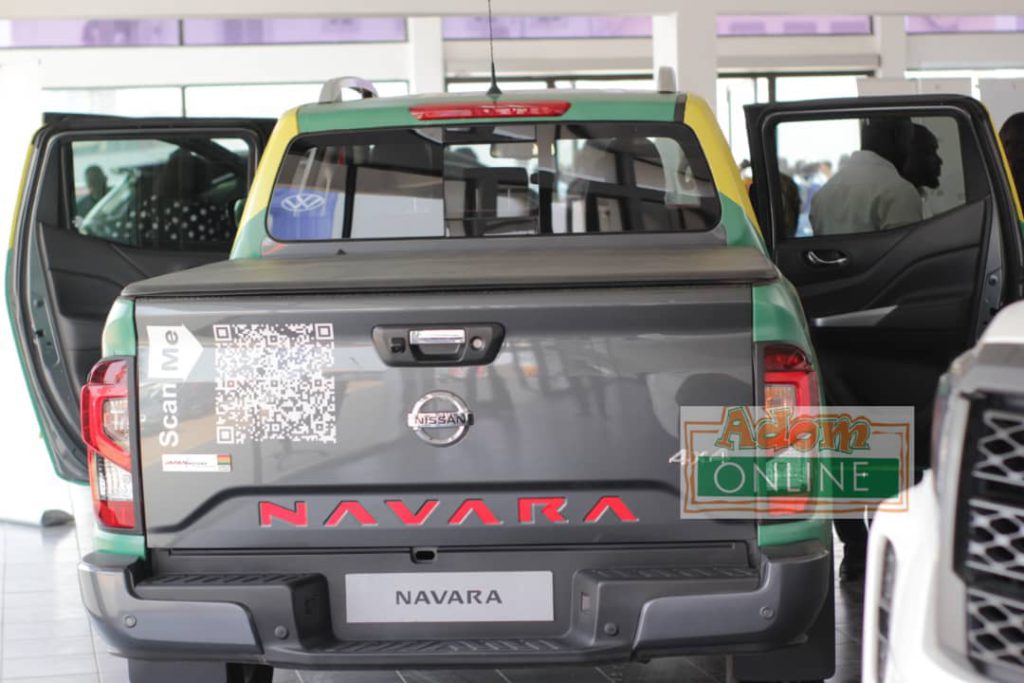 "The vision of the political commitment of the current government. It is not by accident that the most advanced economies in the world also happen to be the leading countries in the automobile assembling and manufacturing sector and you can count them.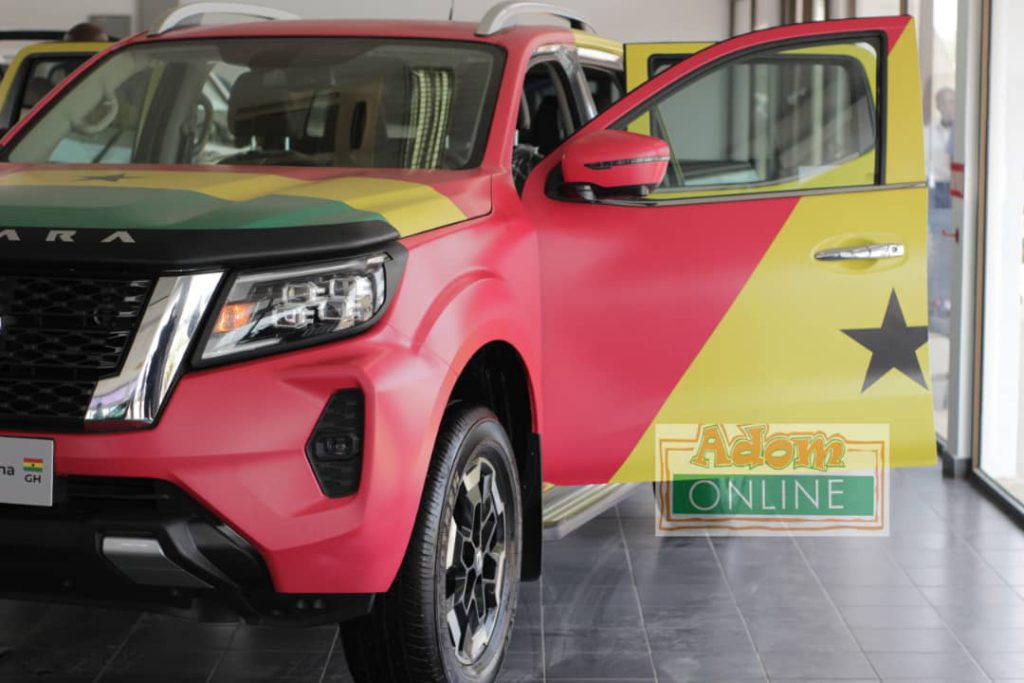 "From the United States to China, to Japan to Germany to France, India, Brazil. So there must be a correlation between economic growth and development and the development of the auto industry," he said.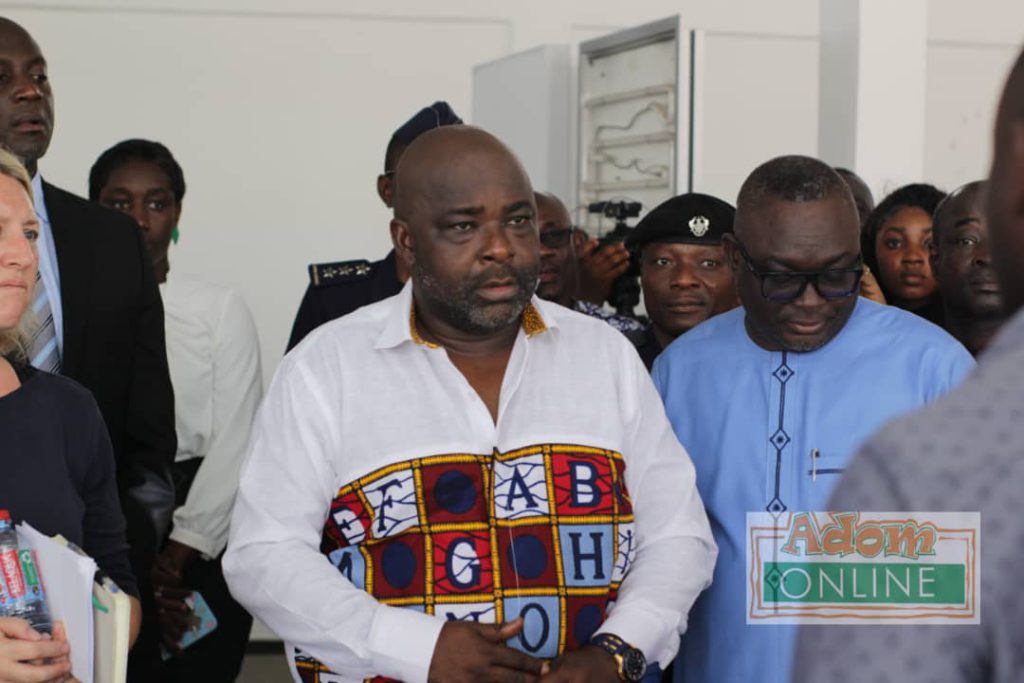 Mr Kyerematen explained the move forms part of the government's efforts to make Ghana an industrial hub, stating the sector has witnessed a tremendous change.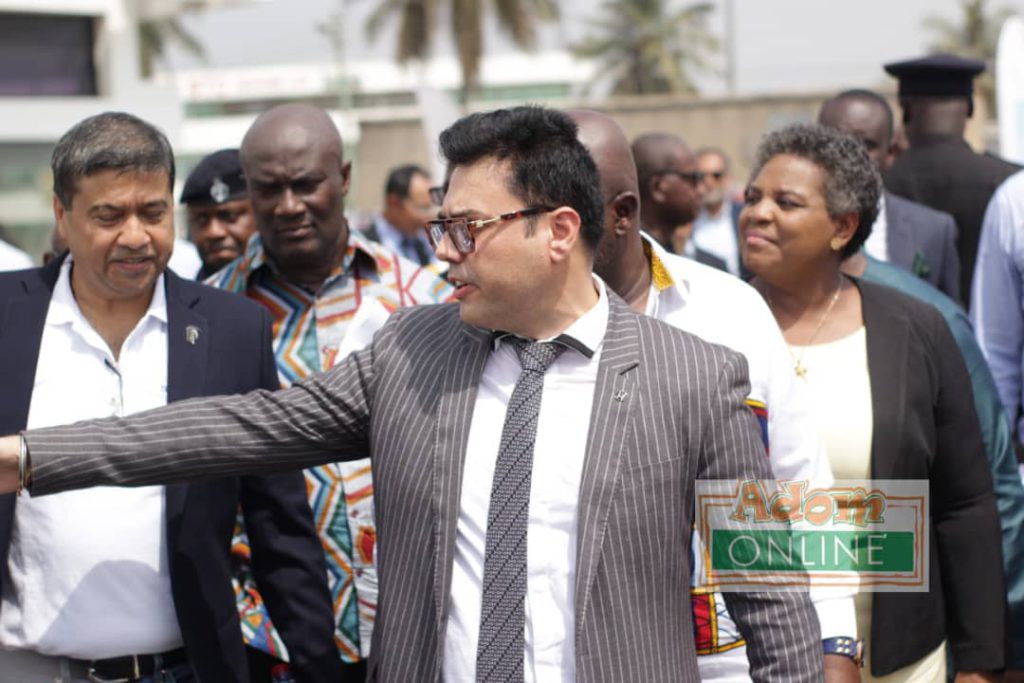 "We in Ghana have made a decision that we want to follow that path because we want to play in the big league and that is why as part of government's industrial transformation agenda, we identified a number of strategic anchor industries that will diversify our economy away from cocoa and gold and one of these strategic anchor industries are the automotive industry. So political commitment and vision is the foundation of the success of this particular enterprise and initiative," he added.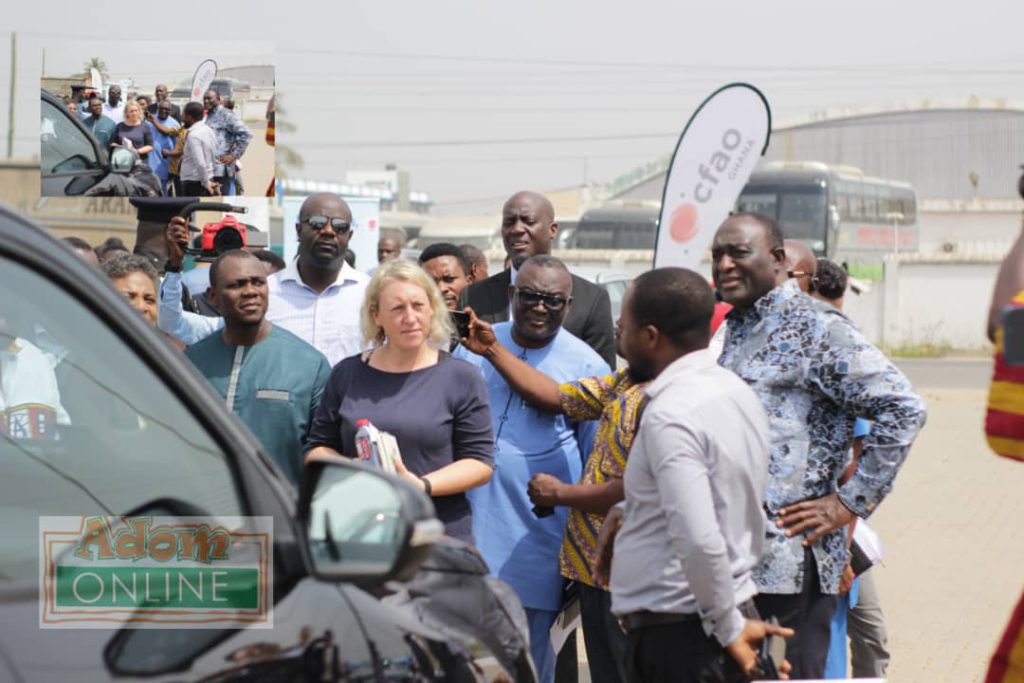 The former Minister stressed the development of a comprehensive automotive policy also drew global auto companies into the country to ensure the industry succeeds.
"The policy has also been reinforced by the legislative framework which is what allows the incentives that come with being part of this industry to be possible," he stated.
ALSO READ:
Alan Kyerematen updates Asantehene on Greater Kumasi Industrial City project
Ghana to begin manufacturing of electric vehicles from 2023
Govt to make Ghana a vehicle manufacturing hub – Trade Ministry
He further revealed government invested $8m into the Ghana Automotive Development Centre, which would serve as the Secretariat for the Council to coordinate its operations.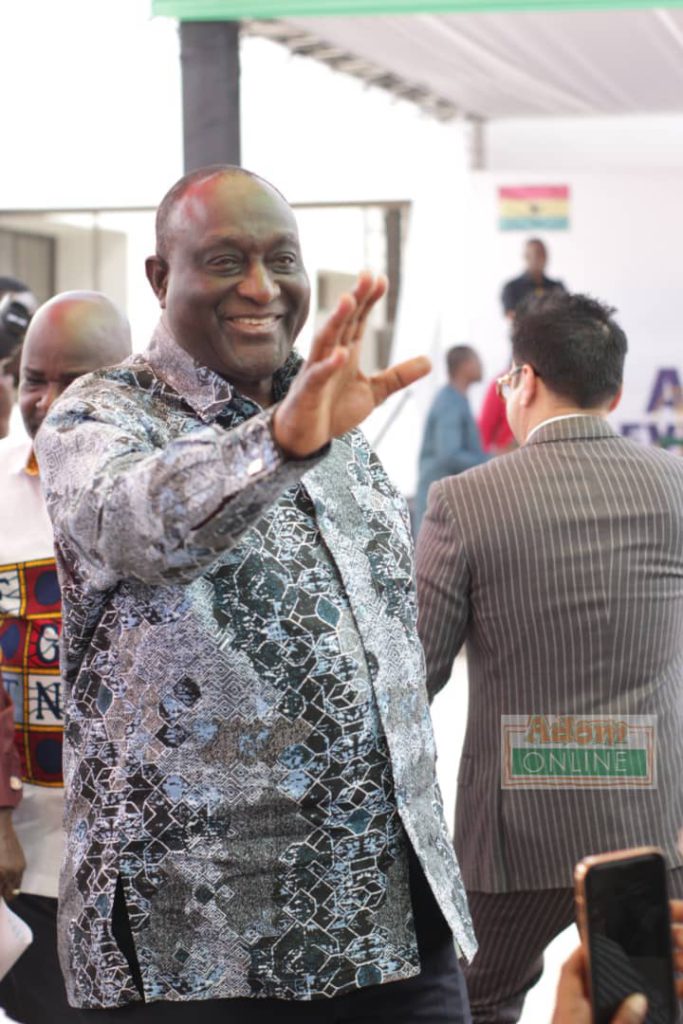 The centre, he noted, would also host a Training and Skills Development Centre, Policy Support Team, and Brand Promotion Unit, among other supporting offices.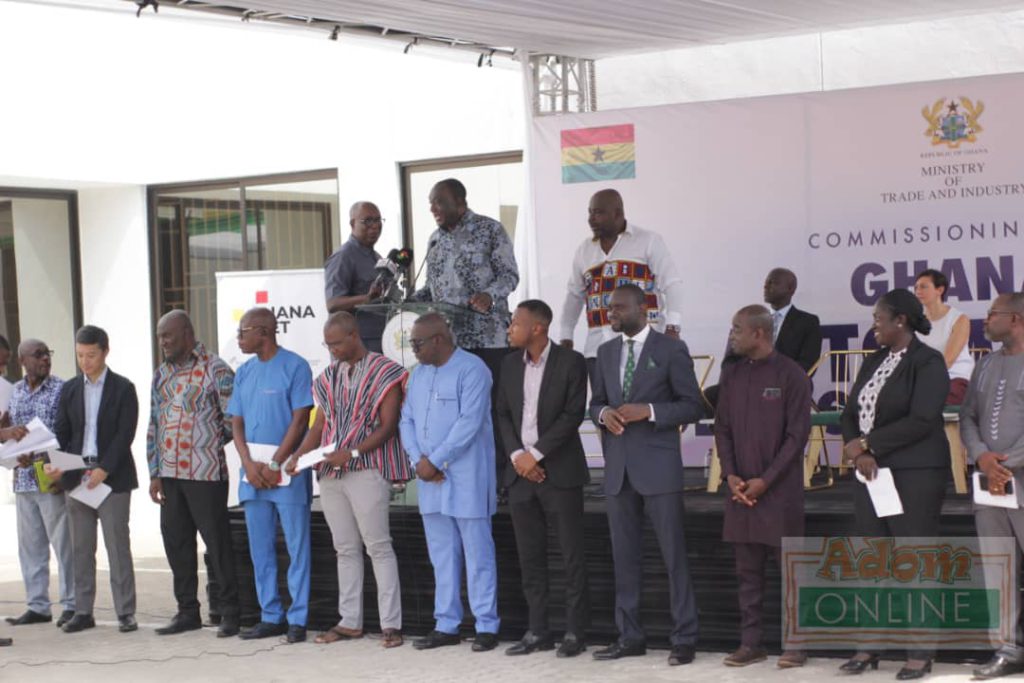 "It is also going to host the Customs Facilitation Unit so that we can provide a special window for customs facilitation for the assemblers and other stakeholders," he noted.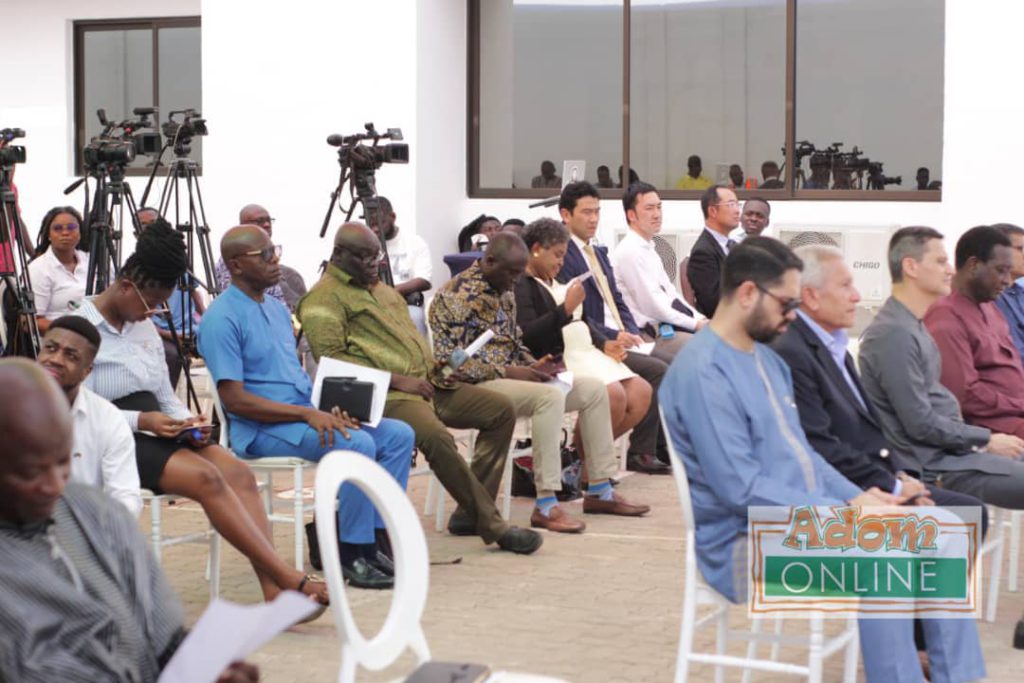 Photos shot by Adomonline.com's Joseph Odotei.