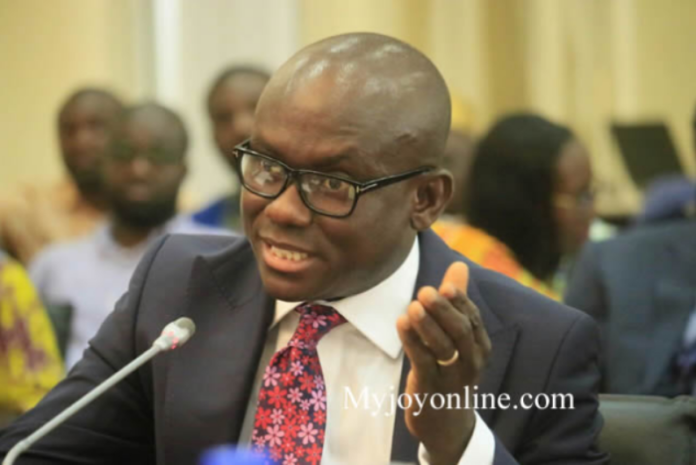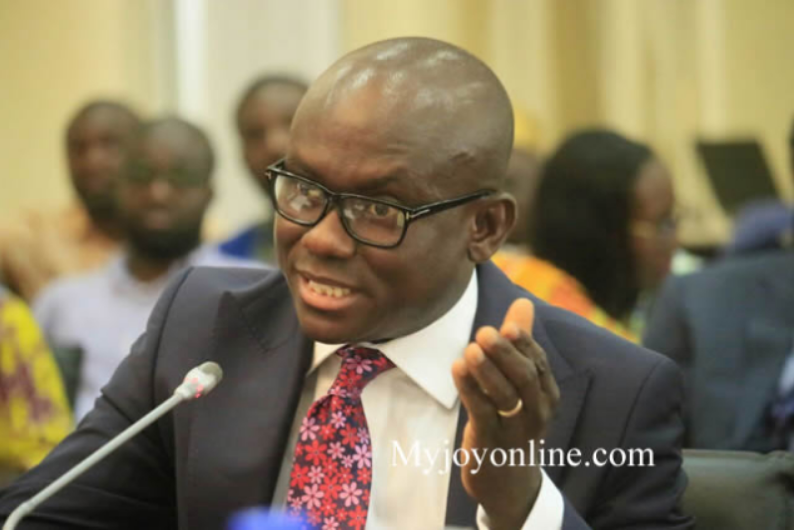 Member of Parliament for Bawku Central, Mahama Ayariga has lambasted the Attorney-General and Minister of Justice for the slow pace at which the state is prosecuting the Chief Executive Officer of defunct gold dealership firm Menzgold Ghana Limited, Nana Appiah Mensah, alias NAM 1
According to him, the A-G has not demonstrated seriousness in dealing with the matter that ought to be treated with urgency and seriousness.
Speaking on Joy FM's Newsfile on Saturday, he lashed out at the A-G and urged him to do what is necessary in the interest of the affected citizens. The MP is particularly disappointed that it has taken the government three years to amend the charges and file fresh ones.
"The facts of this case are obvious. So I am saying that the proper angle we should be looking at this issue is the gross failure by our Attorney-General to protect citizens when they have been defrauded to hold accountable the persons who have caused this. The charges are not complicated and the facts are not difficult to decipher, he argued.
"So I feel scandalized that anybody will say that after three years, we should commend the Attorney-General that he is fling new changes."
Attorney General Godfred Yeboah Dame on Wednesday, August 30, filed new charges against the Chief Executive Officer of defunct Menzgold Ghana Limited, Nana Appiah Mensah.
The court hearing has been scheduled for September 19, 2023.
Mr Appiah Mensah has been charged with 36 counts of offences including abetment, defrauding by false pretences, carrying on deposit-taking business without license, unlawful deposit-taking, money laundering among others. This is a reduction from the initial charges of 61.
The Attorney General commenced the prosecution of NAM 1 in 2019 where he was accused of defrauding thousands of customers through his gold dealership firm over millions of cedis.
The case has witnessed a number of adjournments until fresh charges were filed on Wednesday, August 30, 2023.
The amended charges come after Mr Appiah Mensah announced plans to release locked-up funds to Menzgold customers after a payment of roughly GH₵650 for verification.
Subsequently, he reversed the decision to require former clients to purchase a verification Access Card in order to verify transactions and validate claims following strong backlash from his customers and the public.
"Menzgold would cease the production and printing of the PVC Digital Access Cards, which imposes a cost burden," the defunct company said in a communiqué.
ALSO READ: