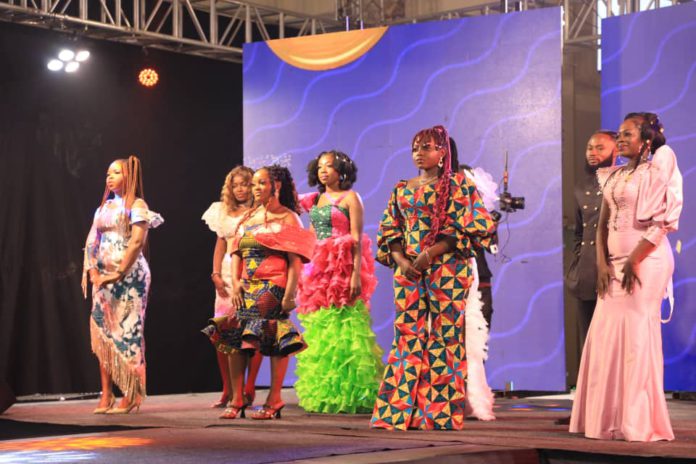 Adom TV's highly-anticipated reality show, Adepam, has been officially launched at the prestigious Accra International Conference Centre on Sunday, July 3.
The show was officially kicked into action by the General Manager of Adom Brands, Abdulai Awudu and Mrs Mawusi Nudekor Awitey, the Executive Director of the National Vocation Training Institute (NVTI).
The event was nothing short of spectacular, as fans and industry enthusiasts gathered to witness the unveiling of the 16 talented contestants set to compete in this unique edition of the show.
Unlike previous seasons, this edition of Adepam comes with a thrilling twist – it is a regional edition, with one exceptional contestant being selected from each region of Ghana.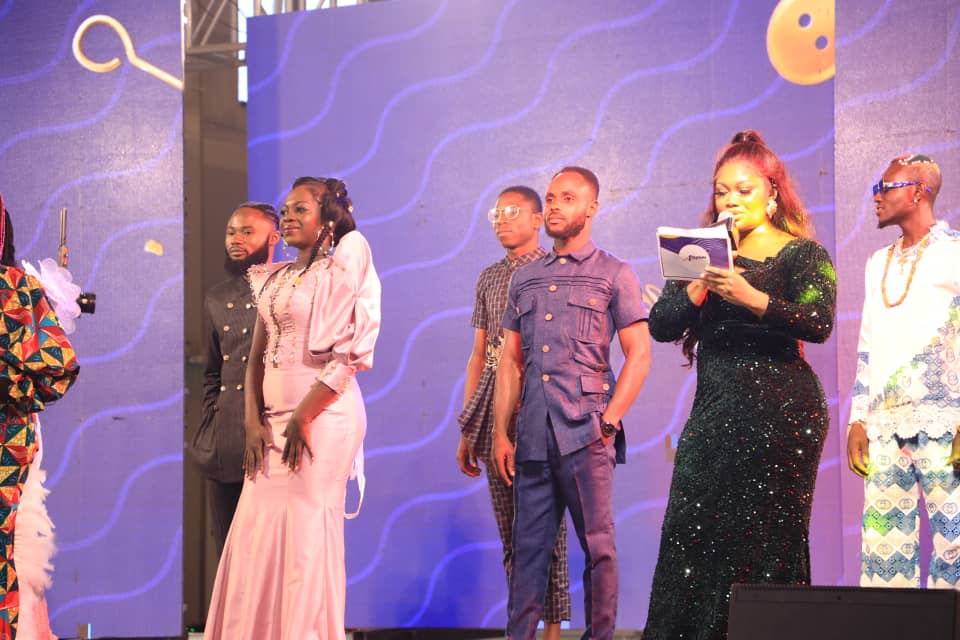 This regional approach promises to add an extra layer of excitement and diversity to the competition, as viewers can look forward to witnessing a showcase of talent from various parts of the country.
At the helm of affairs of the show is the ever-graceful Sandra Safo Ababio, who will play the role of host in the next 14 weeks the show airs.
Her charm, wit, and expertise are sure to bring some spark to the already electrifying atmosphere of the reality show.
It was a nostalgic moment when beautiful designs curated by past contestants were showcased on the runway.
The show's organizers and sponsors expressed their commitment to providing a platform for young talents across the country to showcase their skills and creativity.
As the show kicks off, fans and supporters eagerly await the weekly episodes, ready to rally behind their favorite contestants and witness the unfolding of their dreams.
Adom TV's Adepam is a game-changer in the fashion landscape and has since been offering a fresh and inspiring platform for young talents to shine and become the next household names in Ghana's entertainment industry.
The reality show promises to be a captivating blend of talent, entertainment, and competition. With an impressive panel of judges and mentors who are poised to analyze designs with critical eye, it is undebatable the contestants will leave busking in excellence.
The race for the next star to join season 1's Berima Pa and Season 2's KBaw in the history book is on!.
MORE: