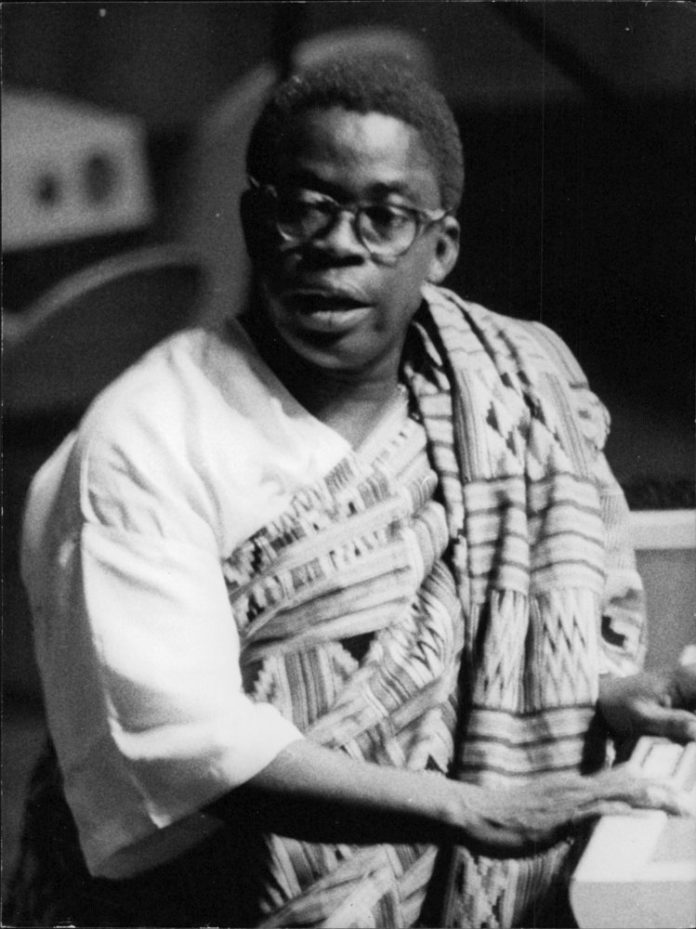 Political activist, Kwabena Edusei, popularly known as Krobo Edusei, played an instrumental role in Ghana's struggle for independence.
He won the heart of Ghana's first President, Osagyefo Dr Kwame Nkrumah when he mobilized people in the Ashanti region and galvanised support for the Convention Peoples Party (CPP) in the region to win the 1956 general elections.
President Nkrumah trusted the competence of Krobo Edusei and appointed him to numerous political positions even though he had no educational qualifications.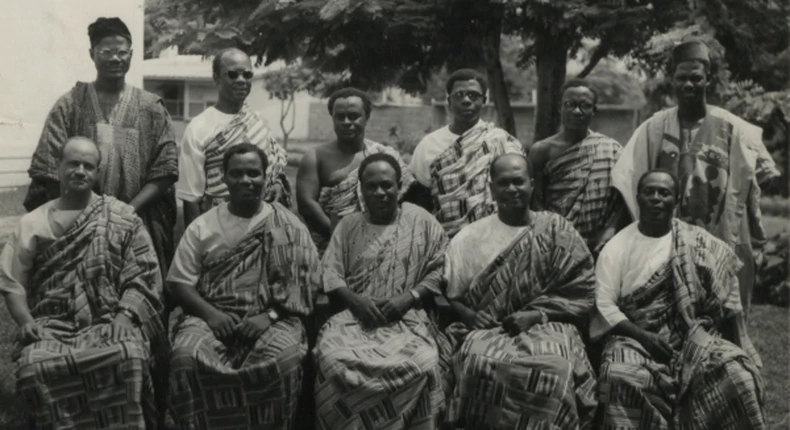 With no formal education, he endeared himself to the core principles of service to his people through party service and he is remembered today, not for his qualifications but that he was a nationalist.
As we celebrate Ghana month, Adomonline.com brings you a profile of this illustrious son of Ghana.
Early Life
Edusei was born on 26 December 1915 at Ampabame in the Ashante region. His father was called Kwabena Edusei and his mother, Ama Darkowah.
The young Edusei grew up at the court of a sub-chieftain of the Ashanti Kingdom, the Bantamahene, the chief of Bantama.
His stay at the royal court exposed him to the speech patterns of Asante courtiers and the traditions and folklore of the people—influences that were to show later in his political life.
Edusei received his elementary education at the Government Boys' School in Kumasi.
Family
Krobo Edusei married three times and had numerous children who remain active in the Ghanaian business world.
The more well-known of his children include prominent millionaire Ghanaian businessman and ports operator, Yaw Krobo Edusei, Lucy Lamptey, former legal director of the Ghanaian government agency Social Security and National Insurance Trust, property entrepreneur and former Coca-Cola executive, Comfort Emden and Catherine Krobo Edusei, entrepreneur, owner and CEO of the Eden Tree brand.
Political life
Due to his eloquence and strong sense of influence and popularity, he served as a Minister without Portfolio, Minister for Agriculture, Minister for Transport and Communication and Minister for the Interior.
He excellently served in that capacity until Nkrumah was overthrown.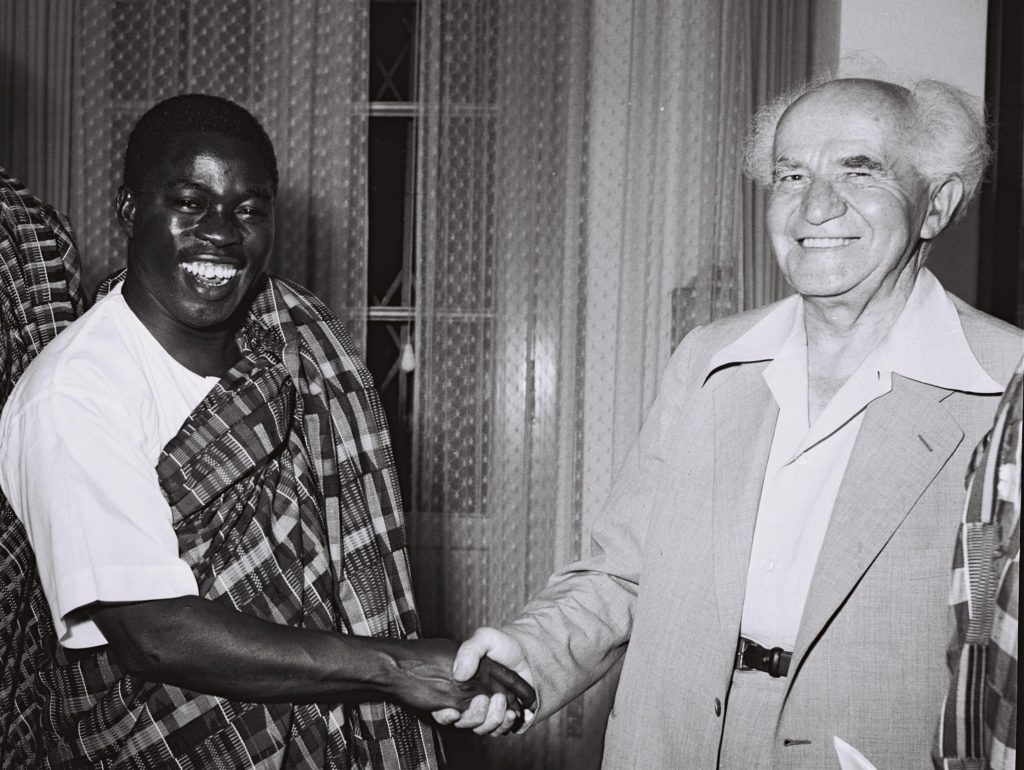 Following the overthrow of Nkrumah's government, Edusei was imprisoned and subsequently released.
He continued to be politically active and very influential as a senior member of the People's National Party (PNP), a party formed from the ashes of Nkrumaist CPP.
When the PNP went on to win Ghana's second post-Nkrumah elections, Edusei became a powerful figure in Hilla Limann's government.
Following the 1981 overthrow of the Limann government, Edusei was again imprisoned but was released in 1983 and died of complications from diabetes.
Krobo Edusei controversies
The controversies that surrounded the political life of Krobo Edusei were extended even further than that.
In 1963, Krobo Adusei is reported to have enstooled a cocoa farmer by the name Appiah Kubi as a chief, after the latter promised to pay £2000 that was charged him to the former Minister.
This was however quickly withdrawn when Appiah Kubi paid only £300 from the expected charge.
Krobo Adusei told the Jiagge Commission that he owned fourteen houses, a luxurious beach hut and had bought a long lease on a London flat, all worth about £130,000.
Mr Edusei was dismissed by President Nkrumah in April 1962 after his wife was severely criticised for having purchased an $8,400 bed.
Krobi Edusei was known to be a "Casanova", as he placed much premium on giving birth to a lot of children.
A reliable report indicates that he married three times. Among his prominent children include Comfort Emden; Yaw Krobo Edusei; Lucy Lamptey; and Catherine Krobo Edusei, Entrepreneur, Founder and Chief Executive Officer of the Eden Tree Brand.