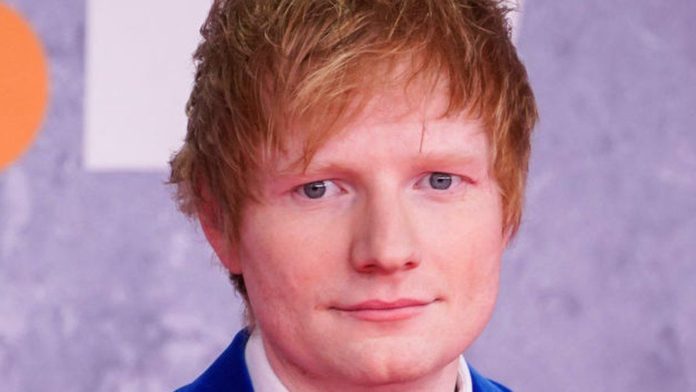 Ed Sheeran says he "spiralled" into depression last year, after his wife was diagnosed with a tumour and his friend Jamal Edwards died unexpectedly at the age of 31.
The star's childhood sweetheart, Cherry Seaborn, who he married in 2019, was told she had a tumour while pregnant with their second child.
There was "no route to treatment until after the birth", he explained.
At the time, the star was in court every day facing a copyright trial.
The devastating impact of those events "changed my life, my mental health, and ultimately the way I viewed music", said the star in a handwritten note posted to social media.
As a result, he scrapped "hundreds" of songs he'd written for his upcoming sixth album.
Sheeran and Seaborn welcomed their second daughter last May. The singer did not provide an update on his wife's health.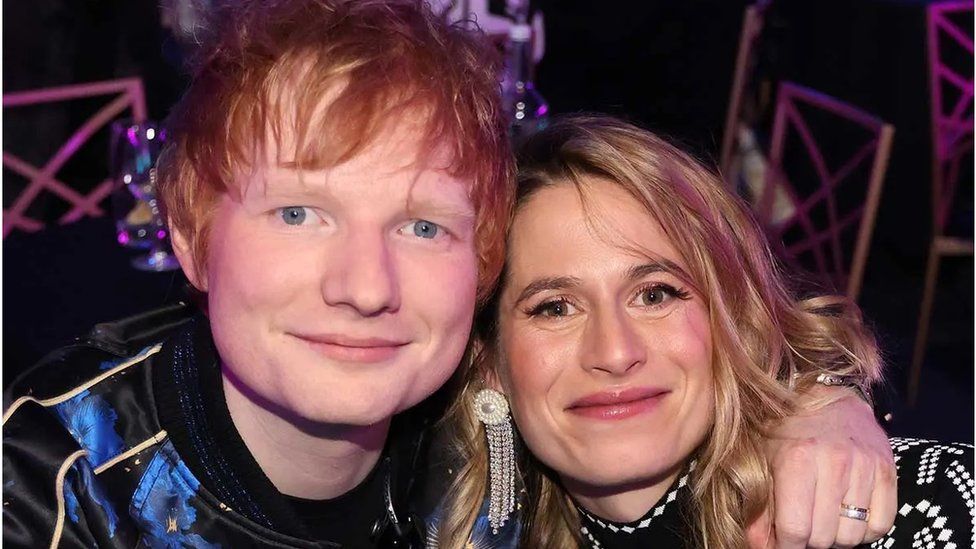 Sheeran was writing to fans to announce the release of – (Subtract), an Aaron Dessner-produced acoustic album that was written against "a backdrop of grief and hope".
The album was long-planned as the conclusion to his "mathematical era", which began with + (Plus) in 2011, and continued with x (Multiply), ÷ (Divide) and = (Equals).
But the entire project was rewritten in a week-long outpouring of emotions, as the star was "spiralling through fear, depression and anxiety" last February.
It came after Edwards – who gave Sheeran his first big break – suddenly died from a heart attack after taking cocaine and drinking alcohol, a coroner concluded.
Shortly afterwards, Sheeran faced a three-week copyright trial, over claims he had plagiarised his hit song Shape Of You.
Although he eventually won, the singer and his co-writer, Snow Patrol's Johnny McDaid, said the case had put an "extraordinary strain" on them.
To get through those experiences, Sheeran used songwriting to "make sense" of his feelings.
"I felt like I was drowning, head below the surface, looking up but not being able to break through for air," he recalled.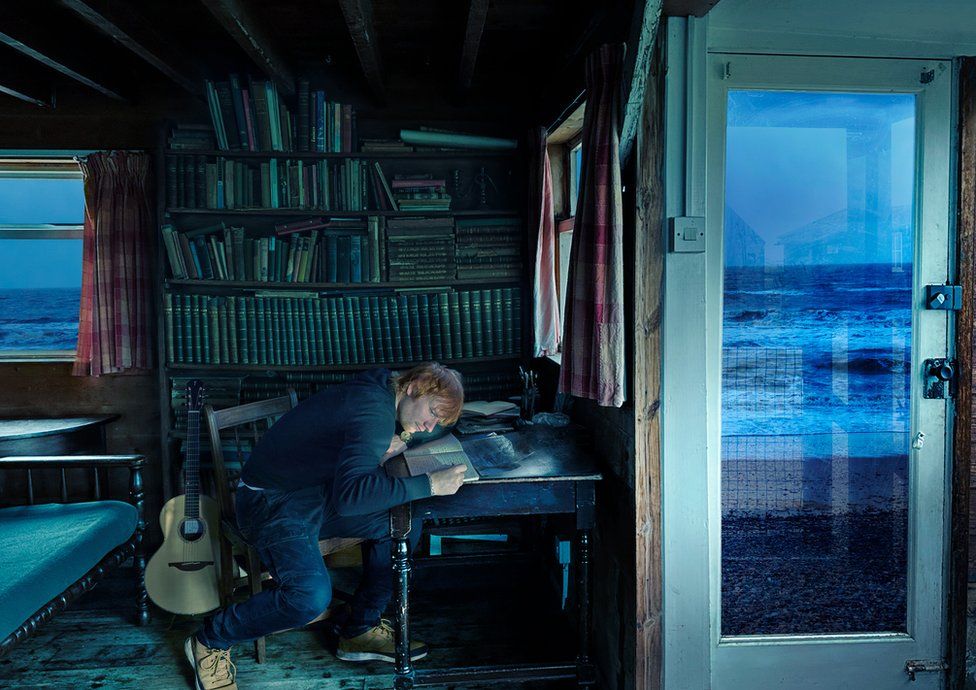 "I wrote without thought of what the songs would be, I just wrote whatever tumbled out. And in just over a week, I replaced a decade's worth of work with my deepest, darkest thoughts.
"For the first time I'm not trying to craft an album people will like, I'm merely putting something out that's honest and true to where I am in my adult life.
"It's opening the trapdoor into my soul."
The album is due for release on 5 May, with Sheeran playing a handful of shows in London, Dublin, Glasgow, Manchester and Paris to debut the first single at the end of March.
The release comes shortly after January's one-off single F64, which was a visceral response to Jamal Edwards' death.
That song will not feature on the final tracklist,