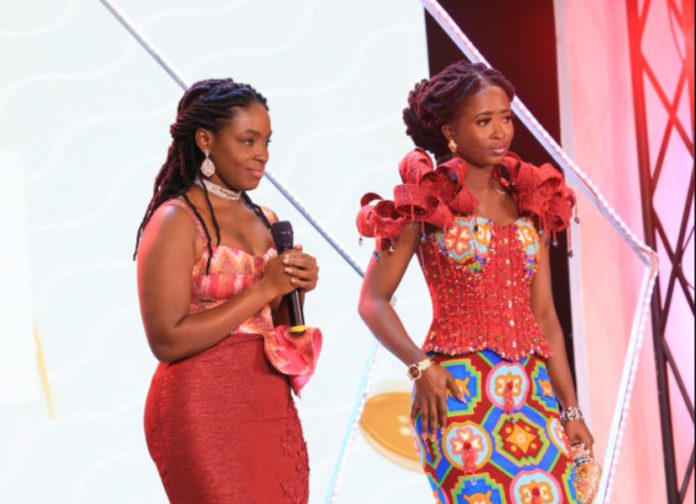 Week 6 of the third edition of Adom TV's fashion competition, Adepam unfolded with extra glitz and glamour as contestants transformed their models into wedding fashion icons.
Stunning bridal inspiration took center stage, and for the first time, the judges gave a unanimous verdict that the contestants outdid themselves.
In an era where corset is the order of the day, the contestants set different fashion trends with unique styles that illuminated the red carpet.
From chic 'Kaba and slit' styles crafted with historic Kente fabrics, the magnificence of Ghanaian culture was made evident.
Check out styles below:
Contestant MSK presented a stunning traditional wedding gown with intricate lacework and a long train. The gown featured a sweetheart neckline and a fitted bodice, creating a classic and elegant bridal look.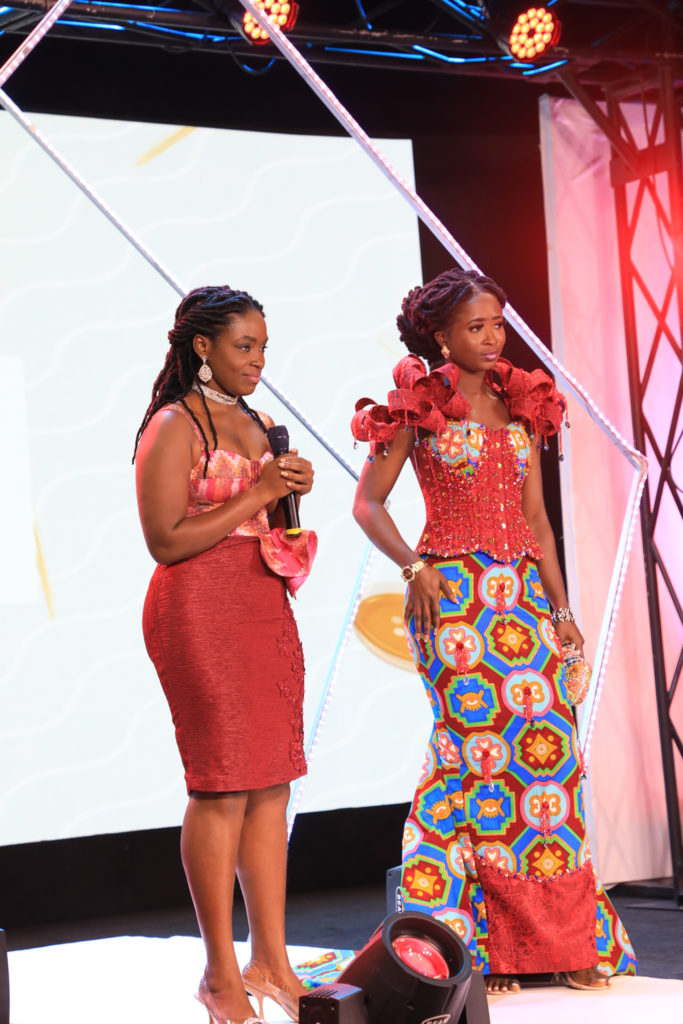 Contestant Hellen also blew the minds of audiences despite making the risky decision of opting for a Northern-inspired wedding style, with the bride wearing a flowy, off-the-shoulder dress adorned with glittery details. This look exuded a romantic and free-spirited vibe.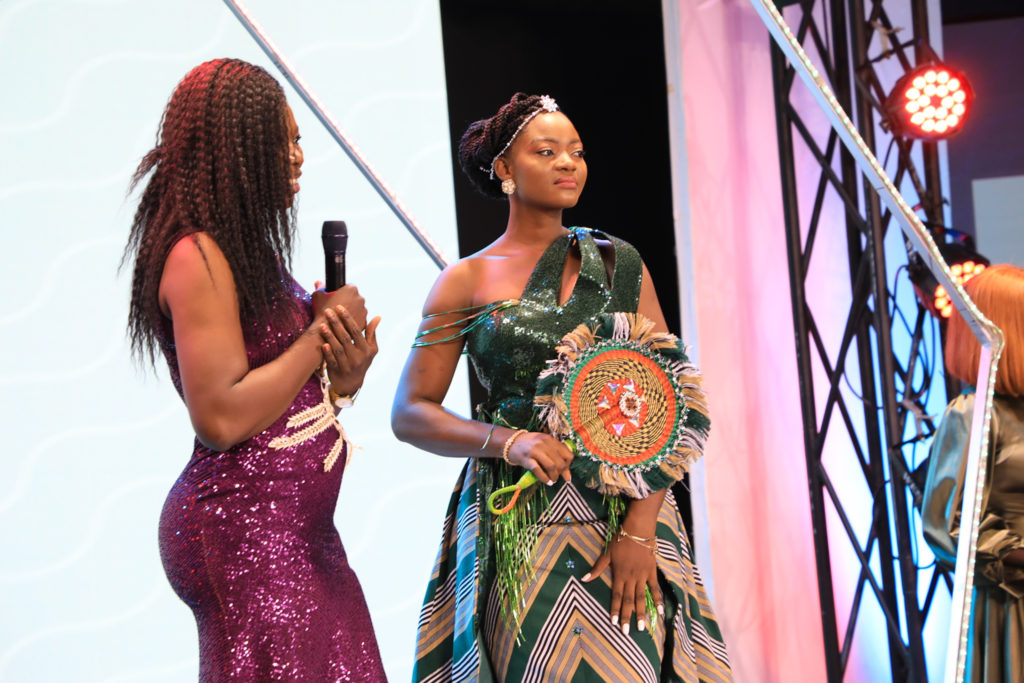 Bringing fairy tale magic to life, contestant Maabee designed a princess-style fitted gown with a voluminous fishtail style underneath a fitted bodice, and detailed bead work. Her model looked exquisite like a story book princess.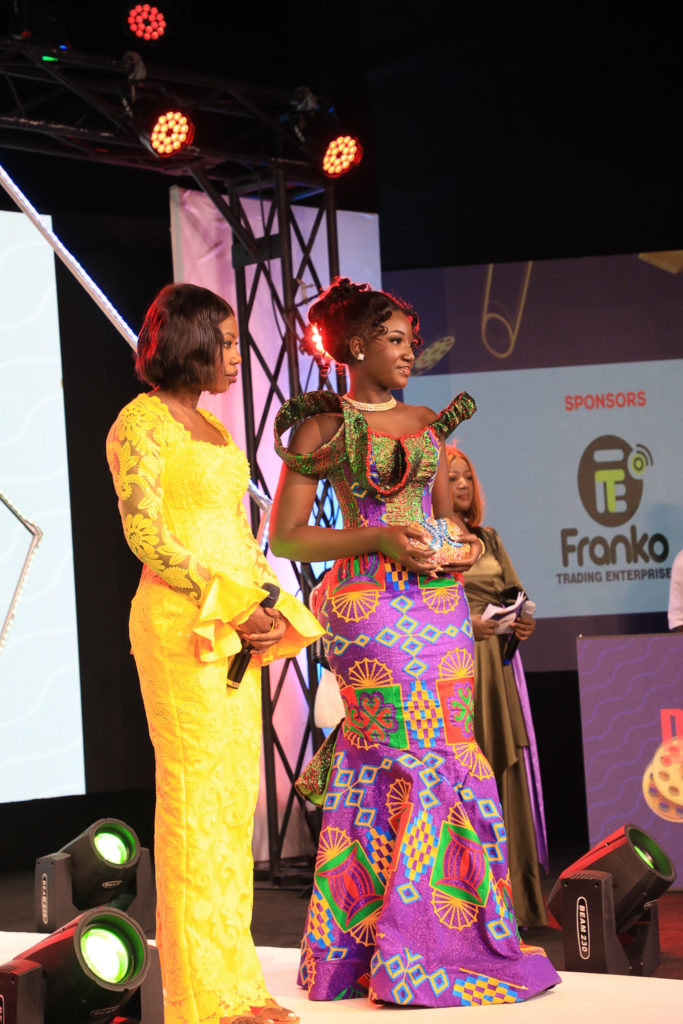 Contestant JK embraced modern minimalism, crafting for her model a simple yet sleek and sophisticated engagement dress with clean lines. The minimal embellishments highlighted the model's curves and astonishing aura.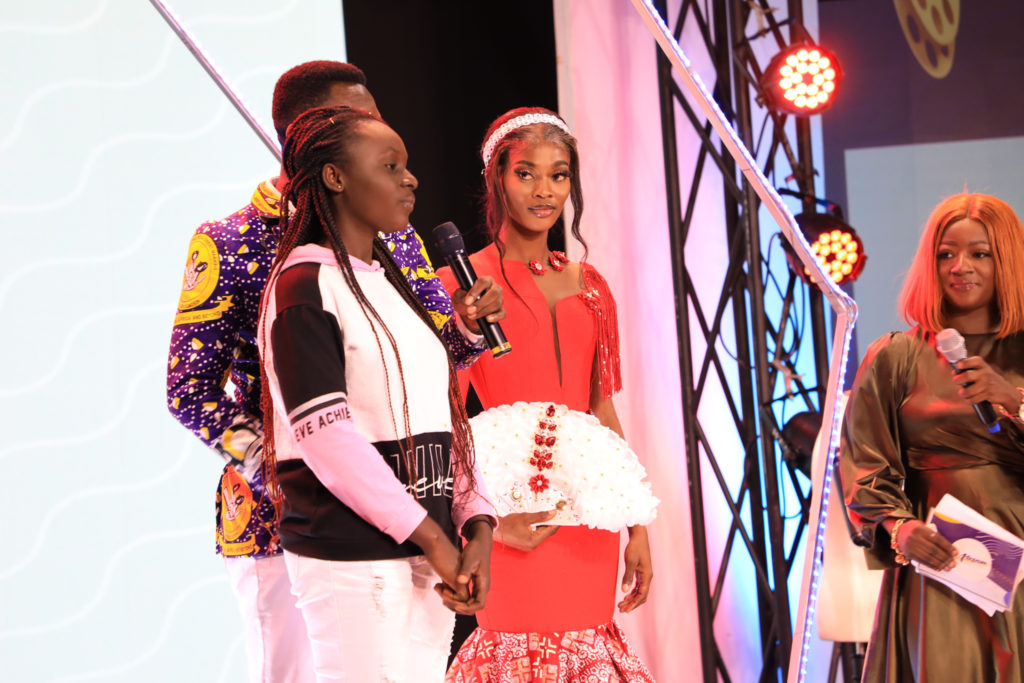 Contestant Nira embraced a tropical paradise theme with a destination wedding ensemble. The outfit featured lightweight fabrics, vibrant colors, and floral embellishments, perfect for a beach or island wedding.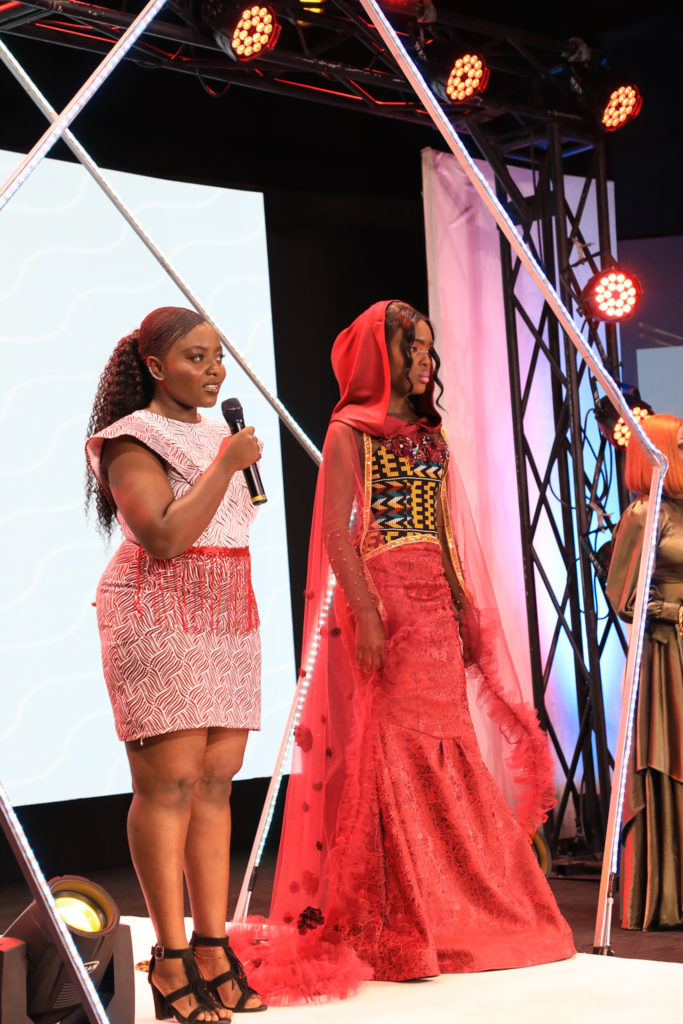 Contestant Scissors opted for rustic romance, with the model rocking a fusion dress that blended contemporary and modern styles. The dress featured a mix of fabrics with similar texture and simple bead work.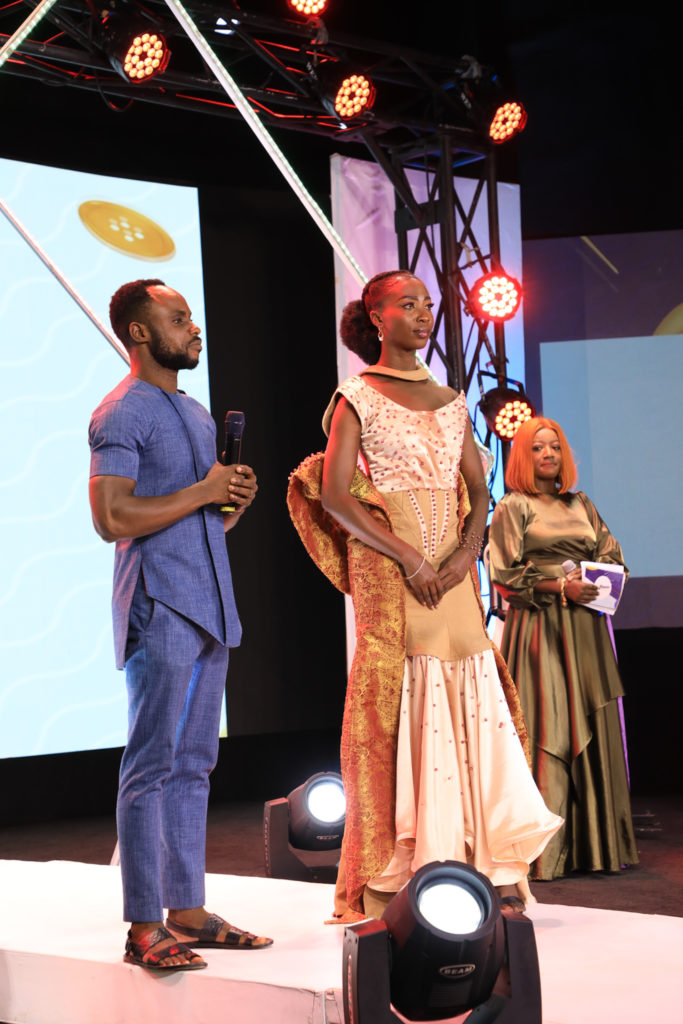 Contestant Lawrencia showcased a regal bridal look with a richly adorned traditional Ghanaian wedding attire. The model's ensemble included a resplendent brocade fabric gown and matching accessories, embracing Ghanaian culture.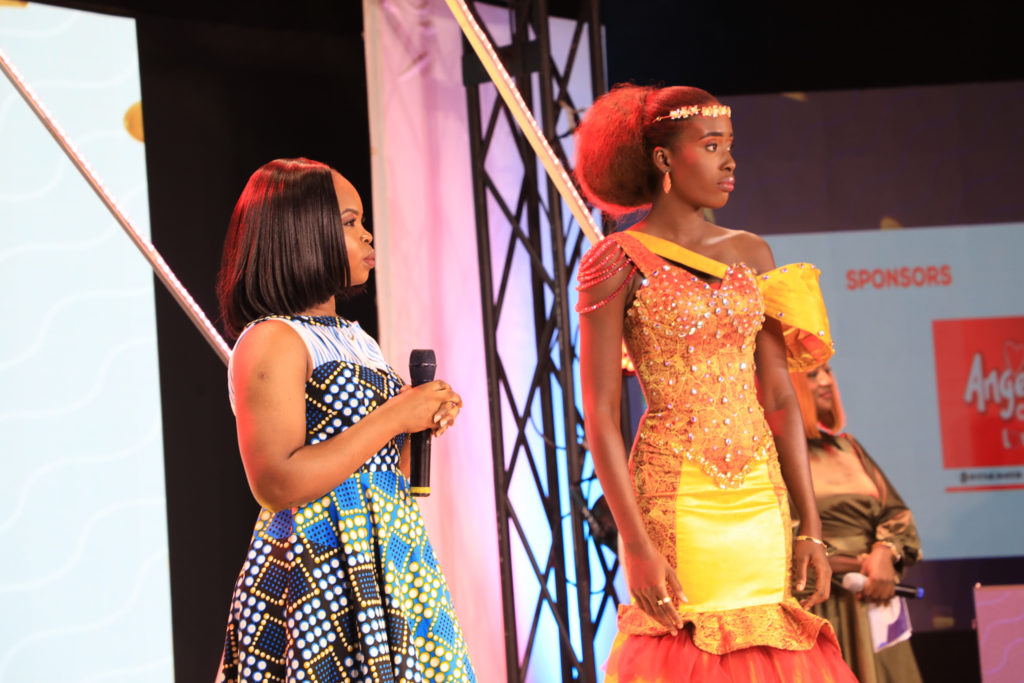 Papa Tailor went beyond the usual ballgowns and flowy dresses by adorning his model with a short chic dress that embrace the cultural heritage of the Nigerians. He made a bold fashion statement by featuring avant-garde design elements to create an elaborate chest design.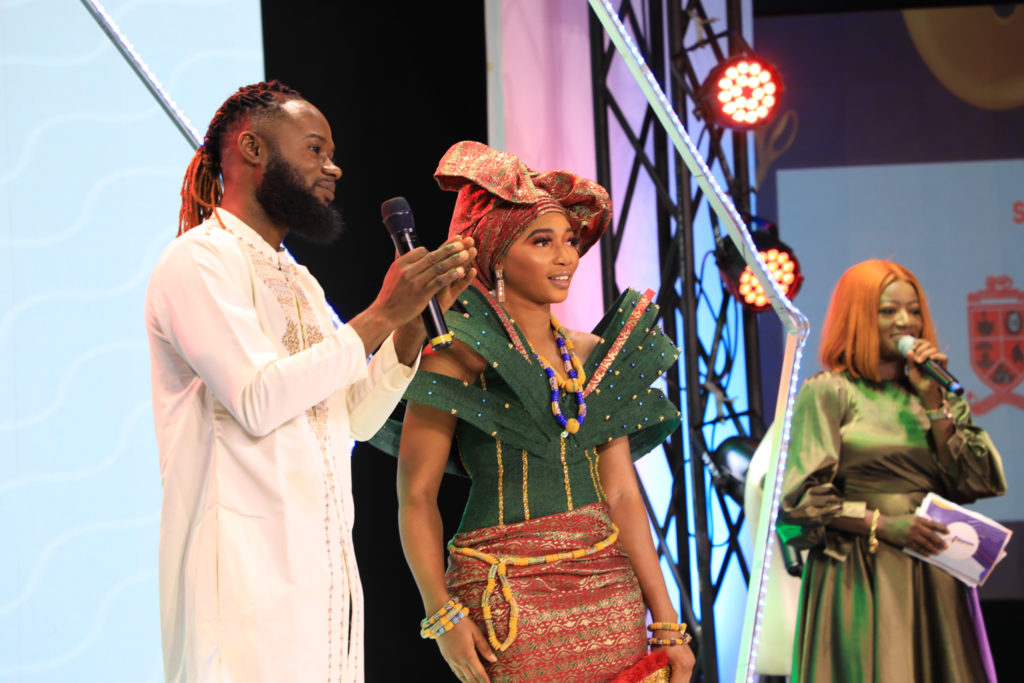 Taking inspiration from a traditional Northern setting, contestant Ruky designed a romantic wedding dress with a tulle skirt, floral appliques with a soft yellow and green color palette. It was a dreamy and enchanting look.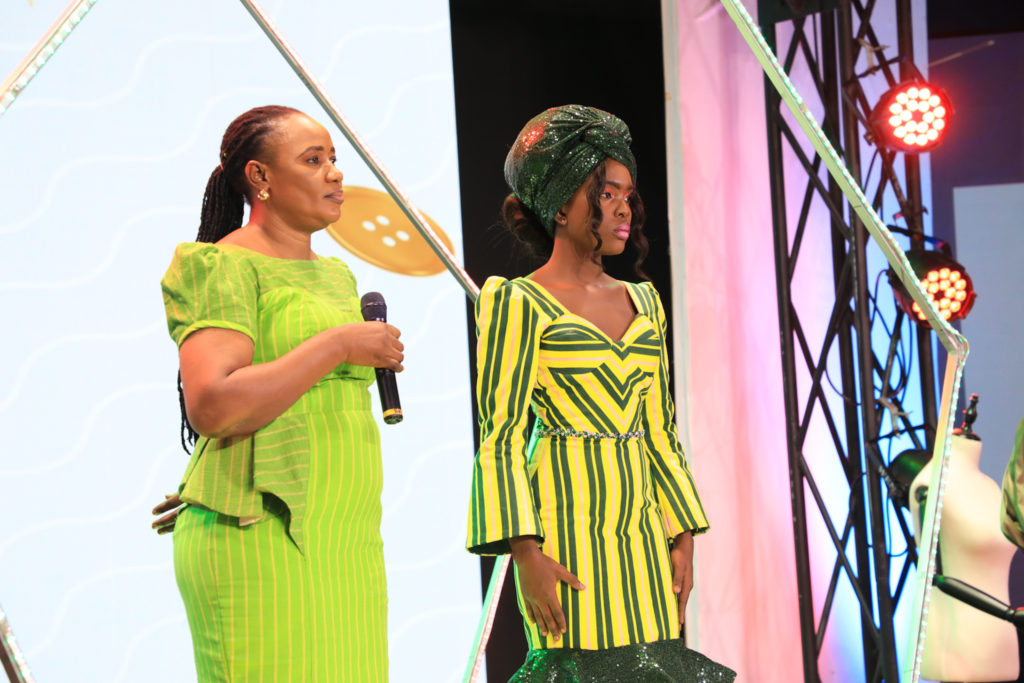 Celebrating cultural heritage, contestant Malik incorporated traditional African elements into an exquisite groom's wear. He elevated his model's aura with a two-piece Agbada that highlighted his masculinity. He complemented the outfit with a matching cap.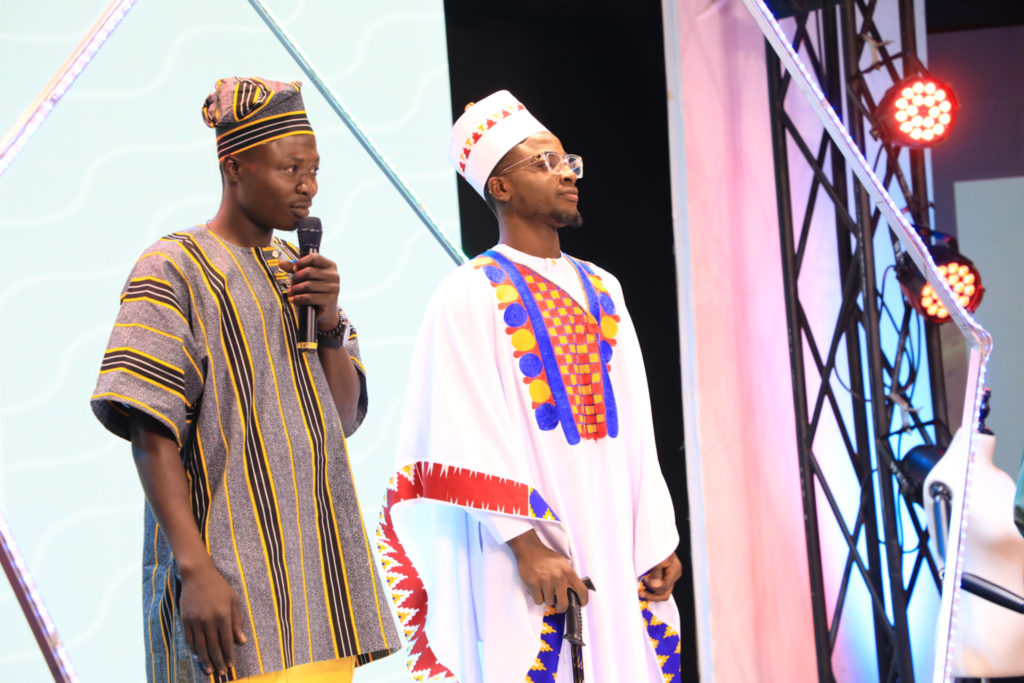 Contestant Sala was the only female who opted for menswear. Her outfit was rich in cultural symbolism as motifs including the 'Gye Nyame' alongside other accessories highlighted the model's heritage.
Each contestant showcased their creativity and interpretation of bridal fashion, adding a unique touch to the already existing wedding styles.
At the end of it all, contestant MSK was adjudged the best designer of the night while contestant Nira was evicted.