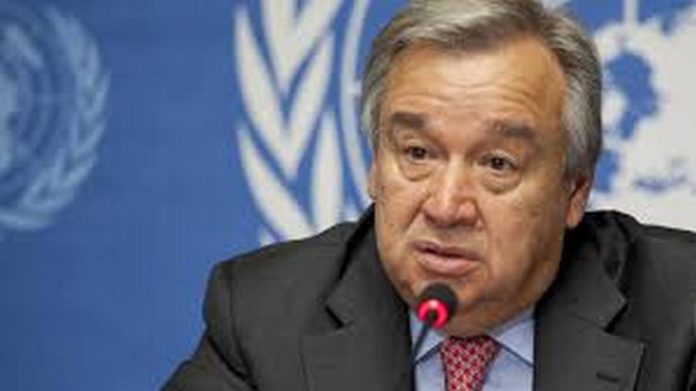 General-Secretary of the United Nations The United Nations (UN), Antonio Guterres, has asked the world governments to include domestic violence prevention and redress plans in their responses to the COVID-19 pandemic.
Mr Guterres, addressing a virtual news briefing at the UN headquarters, said domestic violence cases had doubled amid the lockdown measure implemented by countries to curb the spread of the pandemic.
ALSO:
Bishop Obinim's wife replies Kennedy Agyapong over side-chic allegations [Watch]
COVID-19: VRA to close down Akosombo market to prevent spread
For many women and girls, the threat looms largest where they should be safest — in their own homes, and so I appeal for peace at home — and in homes — around the world, he noted.
We know lockdowns and quarantines are essential to suppressing COVID-19, but they can trap women with abusive partners.
The number of women calling support services has doubled while healthcare providers and police are overwhelmed and understaffed, he added.
Watch video below: