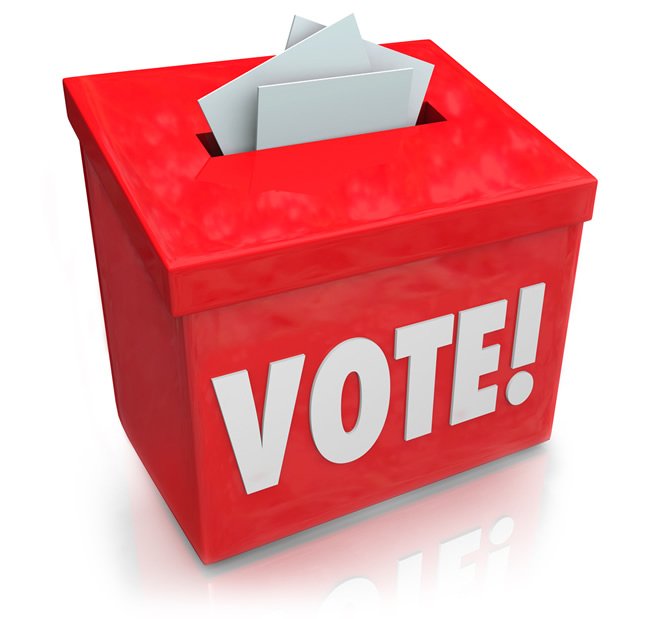 A Pro-democracy group calling itself Fifty Per cent Plus One has urged the government to listen to the growing national consensus and withdraw the impending December referendum.
The group in a statement on Monday said the "signs on the wall" are pointing towards an astounding defeat for the government on Election Day.
"The reactions by the opposition political parties and National House of Chiefs are indications that the preparations toward the referendum were made without the involvement of major political and religious stakeholders in the country and this is purely undemocratic," the group said.
The December 17 referendum which is to decide whether or not political parties should be allowed to sponsor candidates at local level elections has generated a heated debate in the country.
The National House of Chiefs and opposition National Democratic Congress (NDC) among other pressure groups are campaigning for the electorate to vote 'NO' at the polls. But the governing New Patriotic Party (NPP) believes a 'YES' majority vote holds the magic to the future of Ghana's development.
ALSO READ
There are growing calls on the government to withdraw the referendum in order to conduct extensive consultation on the matter.
Adding its voice, Fifty Per cent Plus One said political infiltration of local level elections would mark an end to accountability and decency at the district level.
"Accountability, decency, truthfulness and hope for a better future, would be thrown to the dogs the very day we allow political parties to present candidates for election at the local level," the group said.
Fifty Per cent Plus One has called on the electorate not to abandon the referendum if it is not withdrawn but to go to the various polling stations to vote 'NO.'