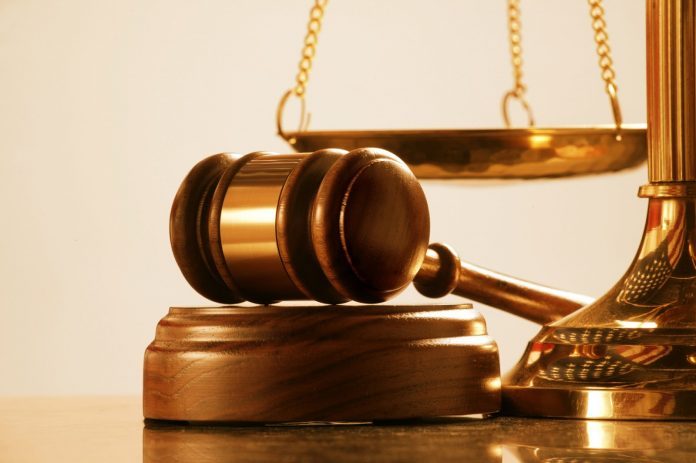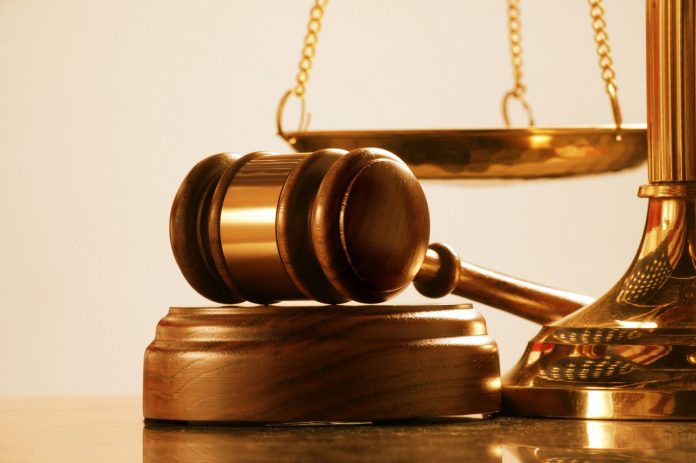 The Ghana Revenue Authority and its Commissioner-General, Ghana COCOBOD and its CEO have been sued by some Agricultural companies over the imposition of Valued Added Tax.
The companies in their writ say they have been exempted from the payment of VAT over the past 24 years.
They allege in the writ that the Ghana Revenue Authority in 2019 wrote to the Ghana COCOBOD directing that it registers the companies for VAT purposes.
The companies in the writ content this smacks of bad faith, unreasonableness, capriciousness and a complete disregard for the law and their economic rights.
Plaintiffs
There are 13 Agric companies behind this legal action.
They include Kuapa Kooko Company limited, Federated Company, Sika Aba Buyers, CDH Commodities limited, Adikanfo Commodities and Olam Ghana limited.
Reliefs
They want a declaration that the activities of trucking and haulage of agricultural products, including cocoa, coffee and shea nuts in their raw state, form part of a chain of many procedures and processes of the supply of agricultural products in their raw state and therefore exempt from VAT.
They also want an order of perpetual injunction restraining the GRA, COCOBOD from ever auditing, purporting to audit, assessing or purporting to assess the Plaintiffs for the purposes of charging the Plaintiffs to pay Value Added Tax (VAT).
They further want the court to order the GRA and COCOBOD to fully indemnify and compensate them adequately on a full cost recovery basis for all Value Added Tax (VAT) purported to be assessed, actually assessed, charged and paid by them.
Source: Ghana | Joy News | Joseph Ackah-Blay