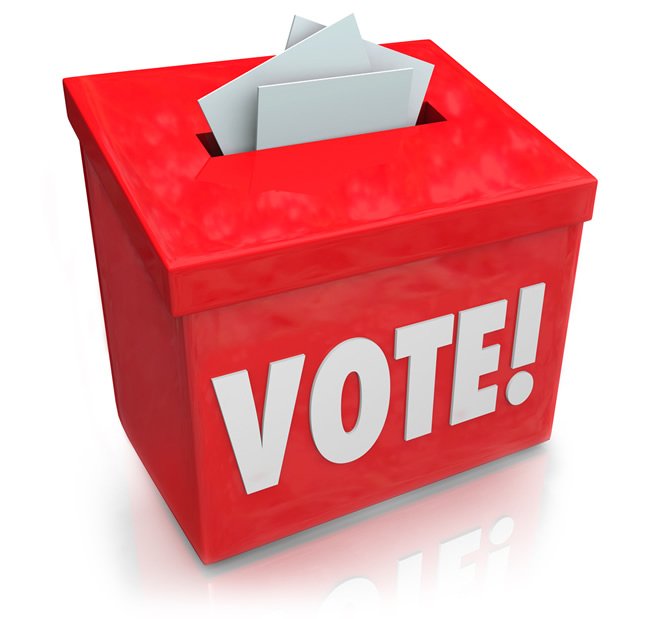 Communications Director for the National Disaster Management Organisation (NADMO) is of the view that a 'Yes' vote in the December 17 referendum is for the good of Ghanaians.
According to Mr George Ayisi, the campaign for a 'Yes' vote will positively impact Ghana's local government and make it more accountable.
Speaking on Adom FM's Dwaso Nsem, Monday, Mr Ayisi, who urged Ghanaians to vote 'Yes', added that the call was in the right direction.
ALSO: Manasseh's book reveals John Mahama planned to resign before Mills' death
"We are to deepen the democracy through the referendum because the constitution has given the political parties that power to sponsor individuals. Our failure to amend this clause will prevent the political parties from fulfilling their constitutional mandate at the grassroots level," he explained.
Mr Ayisi, reacting to claims that the Assemblies' elections would be monetised if it becomes partisan after a 'Yes' vote in the referendum, said "independent candidates can vie for the various positions and even become popular than the incumbent government in some areas."
ALSO: Soldier, 2 others nabbed for impersonating anti-galamsey team
He added: "That will keep the incumbent government on its toes. It will help to set the standard measure to test the pulse of the parties at the grassroots level."
Desmond Ntow, National Organiser for the People's National Convention, who shared a divergent view, described the process as a waste of money and urged the president to withdraw the decision and invest the money in something better.