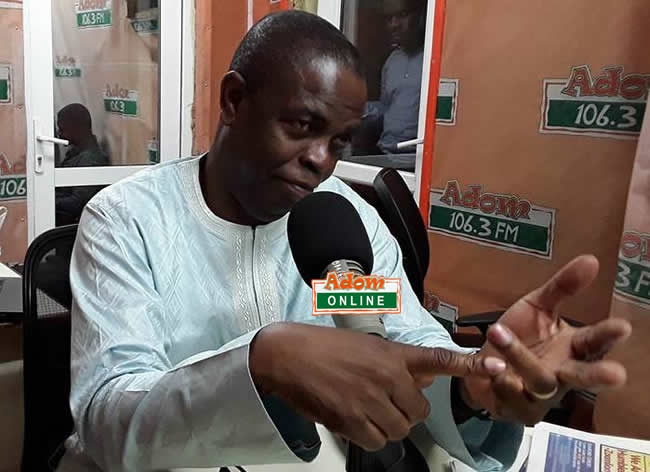 Managing Editor of the Insight Newspaper, Kwesi Pratt Jnr, says the only way the government will get 75 percent of Ghanaians to vote 'Yes' in the upcoming referendum is to get the support of all the political parties in the country.
To him, there is no way the government will get the margin of Ghanaians it needs to amend and implement the law if some political parties are not in support.
SEE THIS: Manasseh's book reveals John Mahama planned to resign before Mills' death
"There are laws surrounding the referendum and one is 40 percent of registered voters should be qualified to vote, another is 75 percent of the qualified registered voters must vote 'Yes' before we can make this law work in the country," he said in an interview on Peace FM, monitored by Adomonline.com.
He further said the only way the incumbent government can be successful with the consensus is to sit and reason with the various political parties to reach an agreement.
ALSO SEE: Auditor-General sues EOCO
"We know as it stands now if we don't get all the political parties to support this course the 75 percent will not be achieved. So what they have to do is to talk to each other for them to reach an agreement that's the only way out," he added.
He added that it will be a shame on the part of the government to invest a lot of money into the referendum and not achieve its goal.
READ ALSO: You're irreplaceable – Bawumia remembers Kwabena Boadu 3 years on
"It will not be fair to Ghanaians if the government invests huge amount of monies in the referendum when they know they will not get 75 which will be a waste to Ghana," he said.