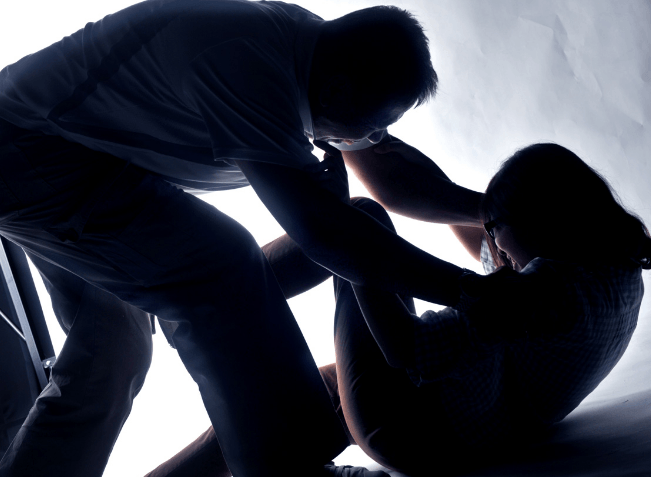 A 25-year-old man, Sulemana Manu, has been arrested by the Gushegu police in the Northern Region for allegedly defiling a 10-year-old girl at Pisinga.
The Gushegu Municipal Police Commander, ASP Thomas Tulasi, confirmed the arrest to Adom News.
He said the father of the victim reported to the police on the 9th of this month that suspect Manu stormed his house and defiled his 10-year-old girl after he left home to the farm.
The father of the victim told the police that the suspect was passing by and saw the little girl in the house alone.
He entered to request water to take his medicine, after taking the medicine, the suspect forced the victim into a bathroom and defiled her.
ALSO READ:
The suspect is currently assisting with the investigation while the case has been referred to the Yendi Divisional Police Command due to the lack of Domestic Violence and Victims Support Unit in the municipality.
ASP Tulasi, therefore, advised the residents to desist from settling defilement and its related cases in their houses and report them to the police to help defeat such cases in the municipality.