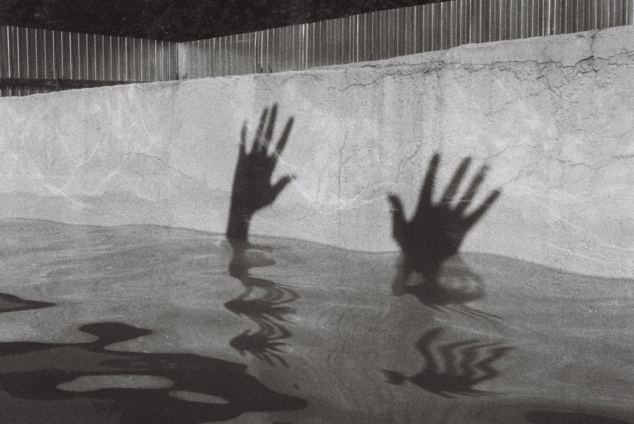 A twenty-two-year-old fisherfolk, just known as Emmanuel, has drowned in the Volta Lake in the Pru East District of the Bono East Region.
The incident happened barely two weeks after the native of Akyem Oda arrived in the town.
According to his master, John Mensah, the young man met his untimely death on his second attempt at fishing.
His boss recounted the incidents leading to his death to Adom News that the deceased jumped into the river for their nets and has since not been seen.
A search team has been dispatched to look for the body.
According to reports, the unfortunate incident happened on Thursday, May 25, 2023.
The assemblyman of the area, Mohammed Ali, who joined the search party, said the group started conducting the search right after the chief broke the news to him on Thursday.
The matter has since been reported to the police and navy.
ALSO READ:
Man found dead at the banks of Yeji river
12-year-old boy drowns in Volta Lake at Yeji