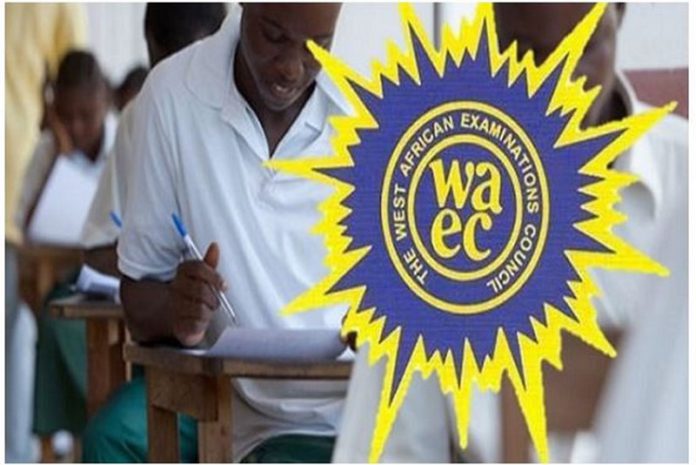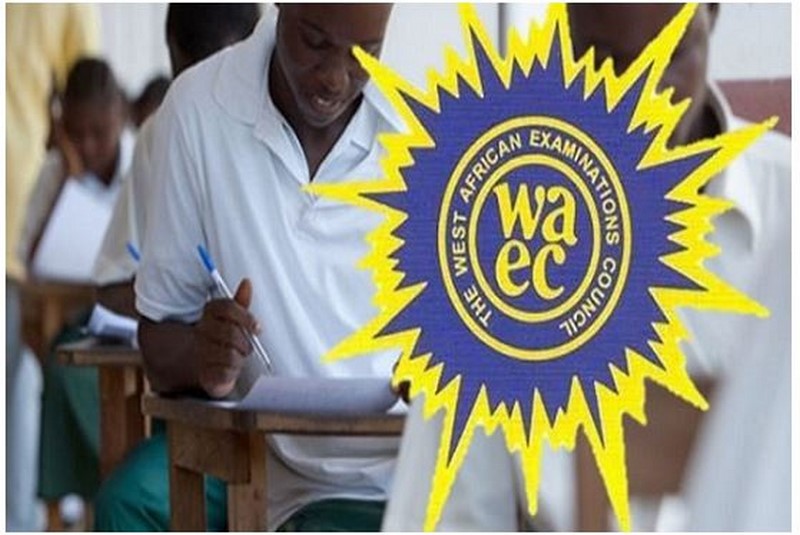 The West African Examinations Council (WAEC) has said some schools have charged students between GH¢500 and GH¢1,000 to help them cheat in the 2023 West Africa Senior Certificate Exam (WASSCE).
Head of Public Affairs at WAEC, John Kapi revealed that at a press conference in Accra.
"It is sad to note that some of the schools have devised grand schemes for cheating at their examination centers. "Information reaching us indicates that some of the schools charge their candidates ranging between GH¢500 and GH¢1,000 each to enable them to get assistance during the examination, and this practice has given some of the students a certain sense of entitlement" he bemoaned.
Mr. Kapi also revealed that the "proprietors of some schools have shown open hostility towards the monitoring teams, prompting us to call for support from the Ghana Police Service to ensure their safety."
"Some people have been arrested for attempting to bribe our personnel" he added.
ALSO READ: