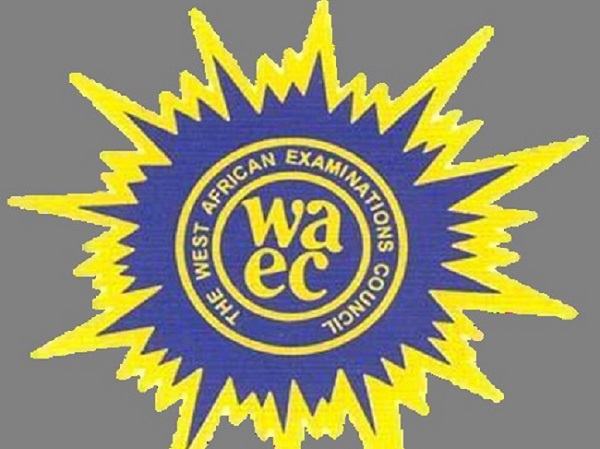 The West African Exam­ination Council (WAEC) says it has detected various malpractices in the ongoing West African Senior School Certificate Examination (WASSCE), with some perpetrators arrested and under investigation.
It said many candidates have been caught with mobile phones and smartwatches in the examina­tion hall, with 86 phones seized at the Otoo Memorial Senior High School (SHS) in Bibiani during the government paper.
Other malpractices include attempted bribery, possession of foreign materials, circulation of snap shots of examination papers, impersonation, syndicate cheating, and interference with monitoring.
At a press briefing in Accra on Friday to update the public on the examination, the Head of Public Relations of WAEC Ghana, John Kapi said all offenders would re­ceive the appropriate sanctions after investigation.
He however, could not provide a comprehensive list of candidates, invigilators and teachers arrested but said "we have overwhelming numbers. So we are trying to cate­gorise them. We will provide them next week."
A total of 447,204 candidates are sitting for the Ghana-only WAS­SCE for candidates which started with project work on July 31, and expected to end on September 26, 2023.
This is the second successive time Ghanaians are writing the examina­tion because the other four-member countries of the WAEC — Nige­ria, Liberia, Sierra Leone and The Gambia have returned to the May/June calendar and had administered the WASSCE for their school candi­dates.
Shedding light on the irregular­ities, Mr Kapi said some school officials charged candidates varying sums of money between GH¢500 and GH¢1,000 to aid them to cheat, with some of them arrested for attempting to bribe the WAEC officials to ignore cheating schemes in the examination hall.
He said a teacher at Lawrence SHS in Sunyani who circulated one paper on social media snapshots of social studies immediately after the examination started has been arrested.
He said investigations were ongoing into circulation of snapshots of Biology two and Elective Math­ematics two which were tracked to Mountain High and Adu Gyamfi SHSs in Agona Ashanti.
He said cases of impersonation and insertion of scripts were recorded at Only Believe SHS and Christian IPS at Kukurantumi, and Ideal College (Lapaz Campus), where national service person and a teacher were arrested.
On inside-examination hall malpractice and cheating, Mr Kapi said in some cases, solutions to questions were written on white boards for candidates to copy and quickly cleaned before the arrival of invigilators.
Mr Kapi rebuffed reports of alleged leakages of examination questions, explaining that "if anyone sights questions trending on social media after the release of questions from our depots and commencement of the paper that cannot be regarded as leakage."
That notwithstanding, Mr Kapi said the WAEC's investigative team was monitoring the rogue websites, and would ensure sanity prevails in the examination.
"The call to eradicate the canker of examination malpractice is a shared responsibility and we all must make conscious efforts to end it in order to safeguard the future of our children," he said.
ALSO READ: