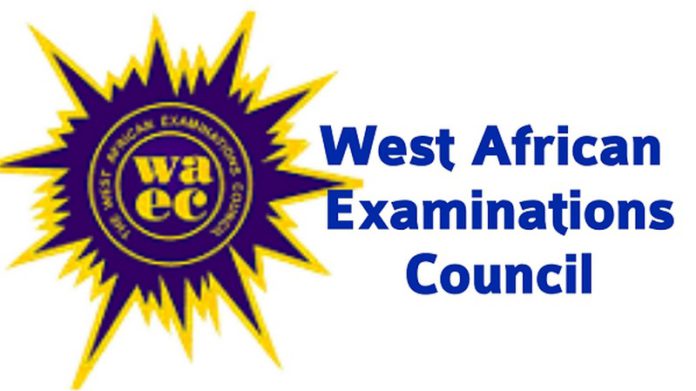 The West African Examinations Council (WAEC) has raised alarm about the increasing number of malpractices recorded in the ongoing West African Senior School Certificate Examination (WASSCE).
At Otu Senior High School (SHS) in Bibiani, Western North Region, a total of 86 mobile phones were seized from candidates who smuggled the electronic gadgets into examination the hall.
WAEC made this known at a media engagement, reiterating its commitment to maintaining the credibility and fairness of its examinations.
WAEC has warned that severe penalties, including the cancellation of examination results and bans from future examinations, will be imposed on those found guilty of cheating.
SEE ALSO