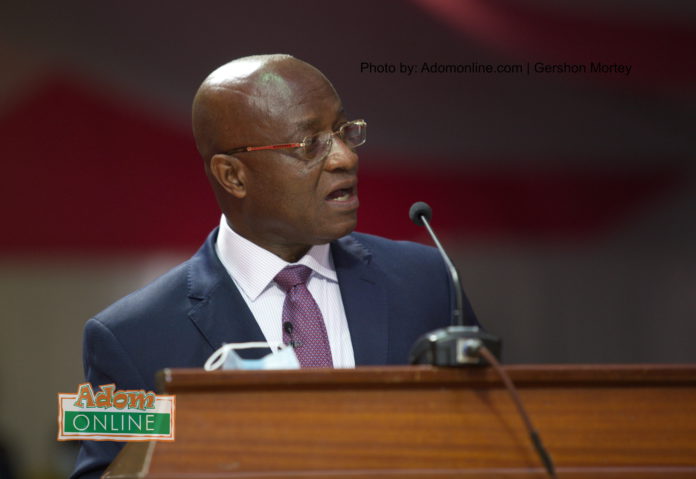 Government has granted tax breaks to companies within the arts, entertainment and hospitality sector.
Minister for Parliamentary Affairs and interim Finance Minister, Osei Kyei-Mensah-Bonsu, said this during the 2021 budget statement and economic policy presentation in Parliament on Friday, March 12, 2021.
According to him, it is apt to provide companies within these sectors the needed tax exemptions to aid them against the economic effects of the global pandemic.
He explained that, the tax break forms part of the government's broader economic recovery plan.
MORE: