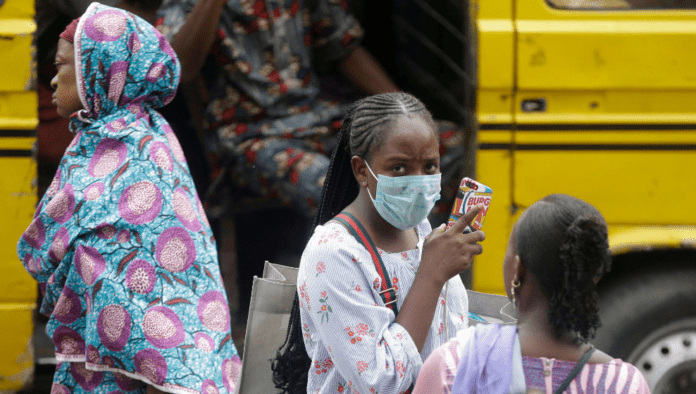 One-hundred and ninety-three new cases of COVID-19 were recorded on Thursday, May 14, 2020 in Nigeria.
According to the Nigeria Centre for Disease Control , 58 of the new cases were recorded in Lagos, 46 in Kano, 35 in Jigawa, 12 in Yobe, nine in FCT, and seven in Ogun.
The other cases were five in Plateau, five in Gombe, four in Imo, three in Edo, three in Kwara, three in Borno, one in Bauchi, one in Nasarawa, and one in Ondo.
As at Thursday, May 14, Nigeria had a total of 5,162 cases of Coronavirus. Out of this 1,180 patients have been discharged and 167 deaths.
MORE:
See the breakdown below: