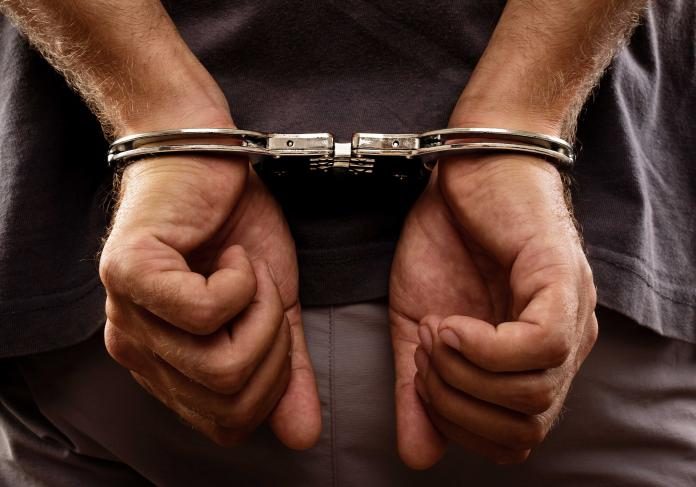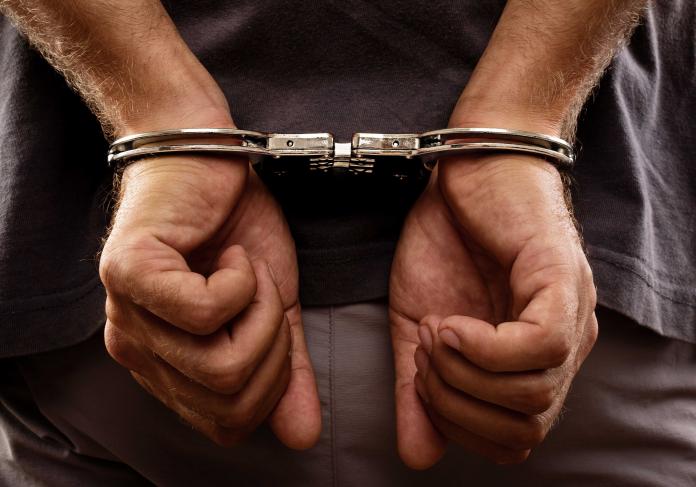 A 19-year-old boy, Orji Ifeanyichukwu, has set his 24-year-old lover, Alabi Tolani ablaze over alleged infidelity

According to reports, Ifeanyichukwu met the victim through a hookup and she later moved into his house after their relationship advanced.
Lagos State Police Public Relations Officer, Bala Elkana revealed the duo agreed to cohabit with the condition that Alabi would quit prostitution and be faithful to her lover.

According to the spokesperson, Alabi left home under the guise of visiting her father but ended up seeing another man and her cover was blown up when Ifeanyichukwu scrolled through her phone.

The suspect became angry when he discovered she had sent naked pictures of herself to her new lover and set her ablaze with petrol he kept for his generator.
A team of detectives visited the scene and the victim was taken to General Hospital, Igando where she reportedly died shortly after.

The suspect upon interrogation confessed to the commission of the crime and will be charged to Court for murder.
READ ALSO