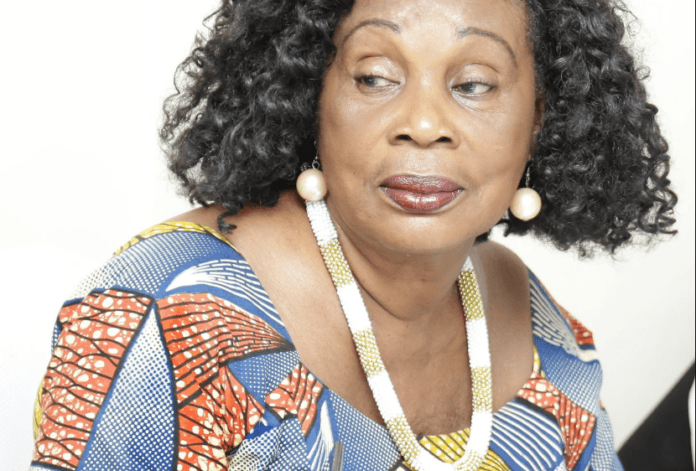 Veteran actress, Grace Omaboe, popularly known as Maame Dokono, says it's wrong for any man to wash the panties of his wife or girlfriend.
According to her, it will spiritually affect the man because per the Bible, men are supposed to be the head of the family, hence it's an abomination to make them wash female panties.
Speaking in an interview with Arnold Asamoah of Vibes in 5, Maame Dokono, said she wouldn't advice any man to do such unless his wife or girlfriend is sick or just gave birth.
MORE STORIES:
No, now the world has changed. How can you allow that? In the past, you will be called a fool. Its not something I would recommend, it will be hard luck on the man. It will have some spiritual implications and things will go bad.
Its okay for the women to wash that of the men. In the Bible the man is the head of the family. Are you a fool? If she is sick or pregnant. Or maybe her first baby and she has no family member around, she said.
Watch the video below: