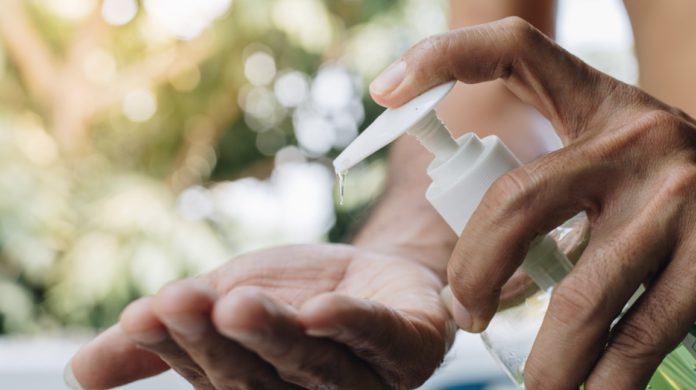 The Food and Drugs Authority (FDA) has released a list of 327 approved hand sanitizers in the midst of growing concerns about the standard of the products in the market.
Hand sanitizers have become the fastest moving product in the world and for that matter, Ghana today because of its role is preventing the spread of the dreaded Covid-19 virus.
But while merchants are making fortunes from the products' sale, many unscrupulous persons have also flooded the Ghanaian market with fake versions of the product.
The FDA said it has fast-tracked the registration of hand sanitizers to ensure availability of quality, safe and effective hand sanitizers on the market to protect the public against the spread of the Coronavirus (COVID-19).
"It is important to note that, it is a criminal offence to offer for sale unregistered or substandard hand sanitizers to consumers," the FDA said in its release of the list.
Below is the full list of approved sanitizers as released by the FDA: