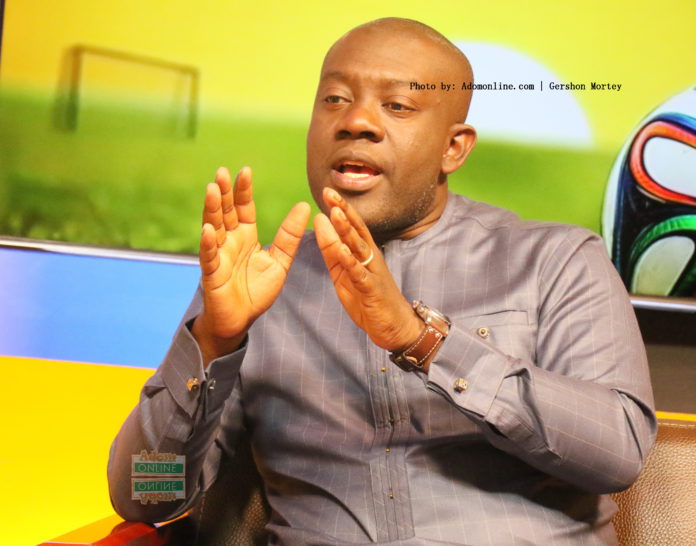 Information Minister, Kojo Oppong Nkrumah, has said the mobile morgues that can be currently found at the El-Wak Sports Stadium in Accra are part of a whole hospital the 37 Military Hospital is putting up.
According to him, the mobile morgues are not a stand-alone facility as is being suggested by some Ghanaians.
He described the facility as a level two hospital that the military is putting up.
"It's part of a whole hospital," he explained at a press conference on Thursday.
The facility, one of two being funded by the United States government will be used as a coronavirus treatment centres, the Information Minister said.
Estimated to cost some $6.5 million, the easy-to-deploy hospital is equipped with an Out Patient Department, Laboratories, Radiological Department, a Theatre, an Intensive Care Unit, a Morgue and other facilities found in a traditional hospital.
READ ALSO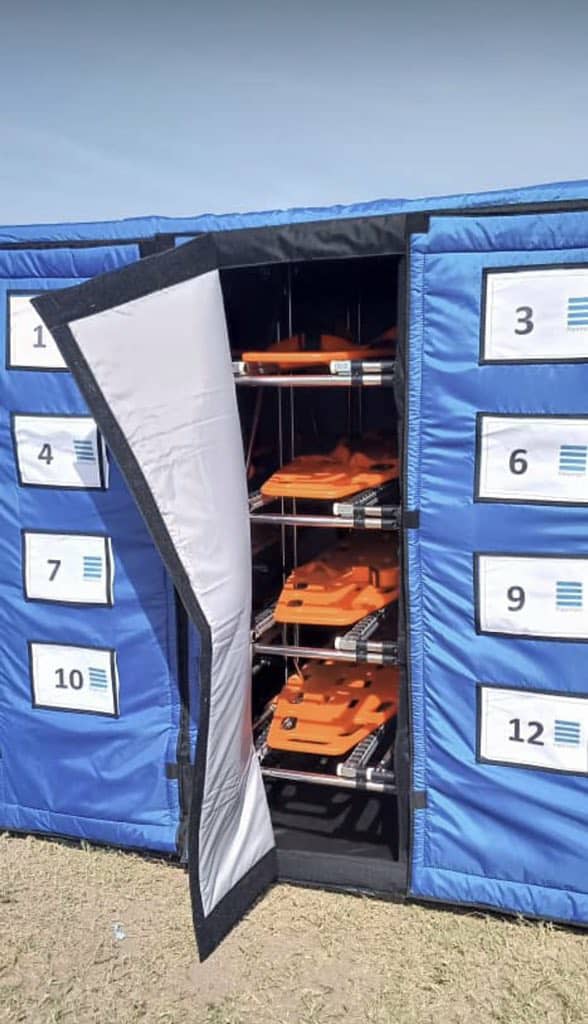 Administrative Officer at the 37 Military Hospital, Lieutenant Colonel Richard Minta, told JoyNews that the operation of the facility was necessary in the fight against the coronavirus.