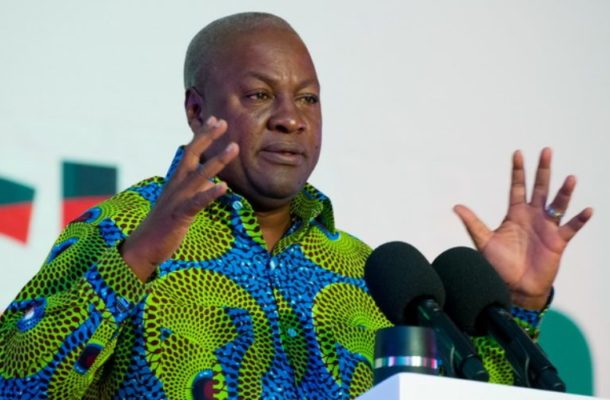 The flagbearer of the National Democratic Congress has called on the Peace Council not to disappoint Ghanaians in its quest to help fight vigilantism menace in Ghana.
The National Peace Council in January 2020 revealed plans to issue two documents to supplement the Vigilantism and Offences Act (Act 999) passed by Parliament in 2019.
According to the Council, the documents, prepared with inputs from the various political parties, prevent and prescribe remedies to acts of vigilantism by members of political parties.
Speaking at the first anniversary to commemorate the violence that marred the Ayawaso West Wuogon by-election on Friday, Mr John Mahama emphasised Ghanaians were looking up to the Council for an impartial decisive direction.
ALSO READ:
"The Council should not allow themselves to be derided in serving as a cosmetic veneer to make government look as though it is serious about tackling the matter of vigilantism," he appealed.
 He added: "The Council must be quick to condemn the war drums government functionaries are sounding with the apparent approval of government ahead of the 2020 election."
The former president stressed the Council have the sacred moral duty to advocate that the criminal elements that have infiltrated the security are removed so that their confidence in the people can be restored.
This, he believes, will enable Ghanaians go to the polls to elect the next president in an atmosphere that promotes free, fair and transparent elections